Innovative Zone Controlled Rooms in Wichita Falls
Proudly Serving Burkburnett & Wichita County Since 1994
Burkburnett & Wichita Falls Zone Controlled Rooms gives you the option to adjust heating or cooling throughout every zone or room in your entire home or office, providing everyone with complete comfort and energy efficiency.
There are numerous ways our Wichita Falls Air Conditioning Contractor can control temperature in your home. The thermostat is the primary way, however, where heat and cool can be specifically controlled to the exact degree. Consider all the variables to consistent cooling: hot air rises, cool air plummets, windows all facing different directions, and, course the overall square footage of your home.
All these are major factors in the difficulty of evenly distributing consistent cool or warm temperatures throughout every room. A single thermostat cannot provide the kind of targeted controlled that you or others desire. Mike Graham Heating And Air Conditioning And Plumbing offers innovative zone control that is strategically placed in different areas or zones in your home or office, in order to bring ultimate comfort to everybody.
With a HVAC Zone Control System all the thermostats are connected in a network that interfaces with a main panel placed by your air conditioner or heater. The main panel communicates with each thermostat, then opens and closes ventilation dampers within the ductwork in order to adjust temperature in each specific room or zone in the home or office. Controlled air is dispersed where each person needs it providing the perfect environment for everyone. This is a far more efficient method for temperature control, because your AC Unit doesn't have to work as hard to warm or cool the entire home.
Benefits of Zoned Controlled Rooms
Complete Comfort – Zone Controlled Systems provide more consistent temperature control in every area of your home and comprehensive relief throughout, regardless of how large your home is, how many rooms or floors you have, or how many people are living in your home.
Cost Effective – Research demonstrates that zoned controlled Air Conditioning systems run more efficiently than standard thermostats. This brings you great savings and puts more money back into your pocket.
Easy To Use – Zone Controlled Panels are easy to use, easy to program, and are durable and dependable. Most panels have simple designs and are user ready immediately after installation. Our team can teach you step by step how to use your new system.
Zone Controlled Room Options
Depending on the size and design of your property, our zoned Thermostat system is ideal for just about any residential or commercial property. Contact a Mike Graham Heating And Air Conditioning And Plumbing certified technician today. We will personally visit your home or office and assess which system is right for you. There are a number of options to choose from and each system can be custom designed and installed for to suit your needs. With over 20 years in the heating and cooling industry, you can put our knowledge and experience to work. We carry only the highest quality products that are compatible with all leading air condition brands.
Our Burkburnett & Wichita Falls Zone Controlled Rooms Provides These Detailed Services
Zone Controlled Rooms
Zone Control System
Zone Control
HVAC Zone Control
Programmable Thermostat
Temperature Control
Furnace Zone Control
HVAC Zoning
Thermostat Control
Thermostat Zone Control
Zone Control in Wichita Falls
Wichita Falls Zone Control
If you are looking for Zone Controlled Rooms in Wichita Falls then please call (940) 350-4049 or complete our online request form.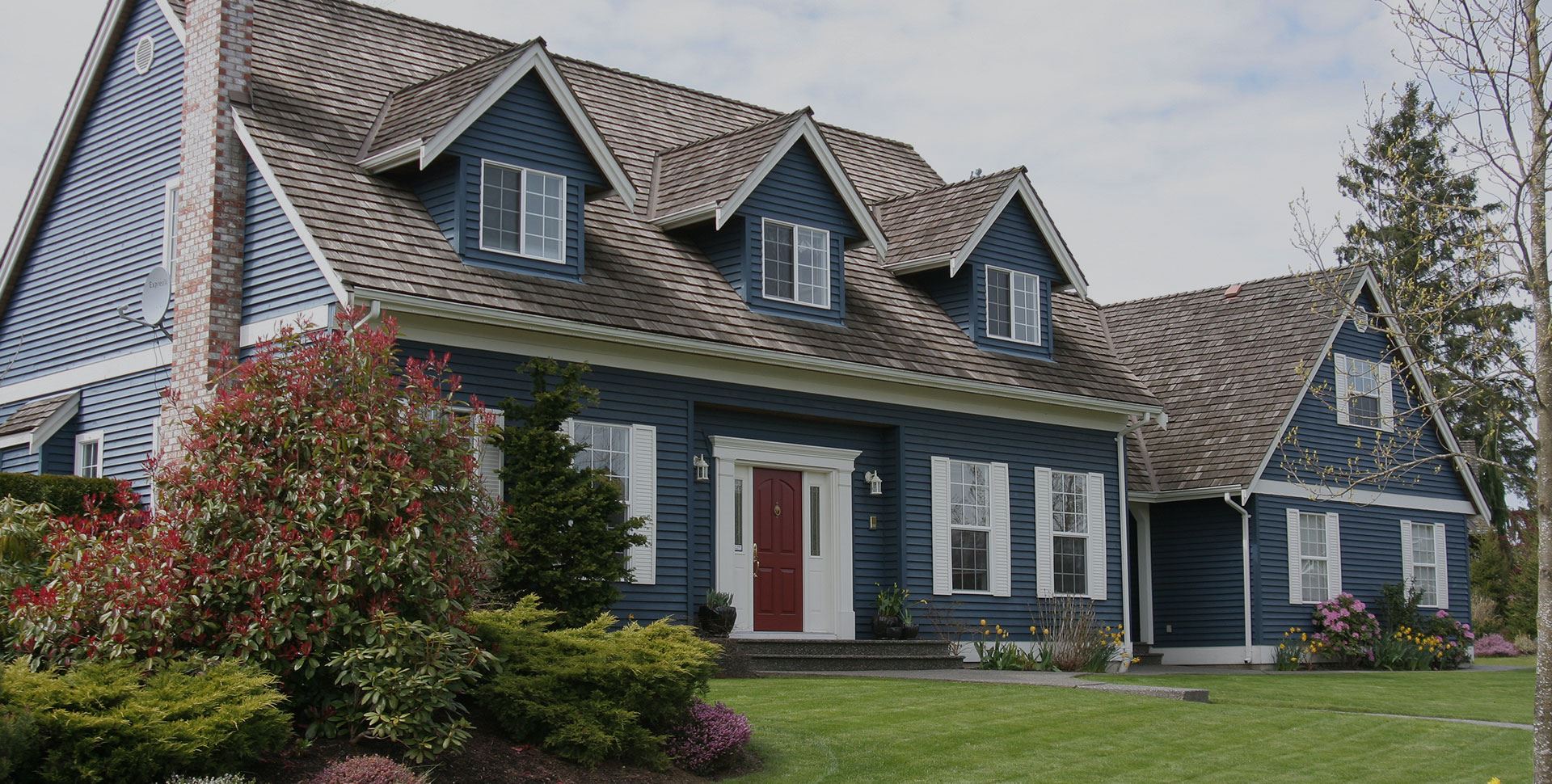 Don't Miss Out on These Savings!
$49 OFF Diagnosis Heating or Cooling System

If you've been having trouble with your heating or cooling system, Mike Graham is here to help. Our HVAC technician will do a full inspection of your system from top to bottom with a full diagnosis along with pictures. Contact us for more information!
Work With Mike Graham Heating, Air Conditioning & Plumbing Today!
When you need fast, reliable, and effective services, call Mike Graham Heating, Air Conditioning & Plumbing at

940-350-4049

. We offer free estimates and same-day appointments!