Wichita Falls Air Cleaners for Your Home
Helping Keep Your Home Comfortable Across Burkburnett & Wichita County
Air cleaners are the perfect answer to improve air quality to any room in your home or office. Wichita Falls Air Cleaners purify the dirty air and reduce miniature pollutants and contaminants that irritate your eyes, and sinuses. This helps you and everyone in your household to breathe easier. Air Cleaners from our Wichita Falls Air Conditioning Contractor significantly minimize the harmful effects of airborne pollutants by containing particles as small as .01 microns. At Mike Graham Heating And Air Conditioning And Plumbing our air cleaners are the perfect reinforcement for AC filters and they simple to clean and maintain.
Air Pollution Hazards
By eliminating certain types of air pollutants, you decrease your risk for heart disease.
Vehicle and factory dust is an urban reality. Air pollution contains numerous tiny particles that most Cleveland Citizens are aware of. When we inhale particles, we increase our heart rate and blood pressure. HEPA filters are very effective at removing unhealthy dust particles from the air. This is especially true in rooms where there are wood stoves and fire places, or rooms in which the window is open throughout the day. To get the most of your HEPA air filter, it is essential to invest in a filter that's the idea size for your home or room.
Discover the Benefits of HEPA Air Cleaners
Ninety-nine percent of particles in the air are invisible. Typical air filters capture less than 1% of those tiny particles, allowing them to circulate in your home again and again. A Whole-House HEPA Air Cleaner system will provide you with the cleanest air in your home. It collects 99.97% of particles in the air. This consists of cat dander, bacteria, springtime pollen and other substances. HEPA stands for High-Efficiency Particle Arresting, which is the standard that achieves 99.9% air filtration. A Whole-House HEPA Air Cleaner supplies powerful, 3-stage filtration which provides the cleanest air possible throughout your home.
Air Purification Made Easy
With an air cleaner you simply remove the unit's cells, wash with a mild soap solution, rinse, dry, and replace back into the unit. That's it! An electronic air filtration system will improve your entire system's efficiency by minimizing dirt and dust build-up on the system's parts. Watch your power bill drop! A clean heating & cooling system will last longer and run in peak condition saving you hundreds of dollars in repairs and maintenance.
Your Clean Air Professionals
Homeowners all across Wichita Falls and the surrounding North Central Texas area depend on Mike Graham Heating And Air Conditioning And Plumbing for all their Home Air Purification needs. We carry a wide selection of air cleaners and heat ventilators, and also take care of all your repair and installation needs. Whether it's heating or cooling, regardless of the issue, we can take care of it. We offer hassle-free free service that you can depend on every time.
Our Wichita Falls Air Cleaners Provides These Detailed Services
Air Cleaners
Air Cleaning
Air Purifier
Air Purifying
Home Air Cleaner
House Air Cleaner
Room Air Cleaner
Whole Home Air Cleaner
Whole House Air Cleaner
Air Purification
Air Cleaners in Wichita Falls
Wichita Falls Air Cleaners
If you are looking for Air Cleaners in Burkburnett or Wichita Falls then please call (940) 350-4049 or complete our online request form.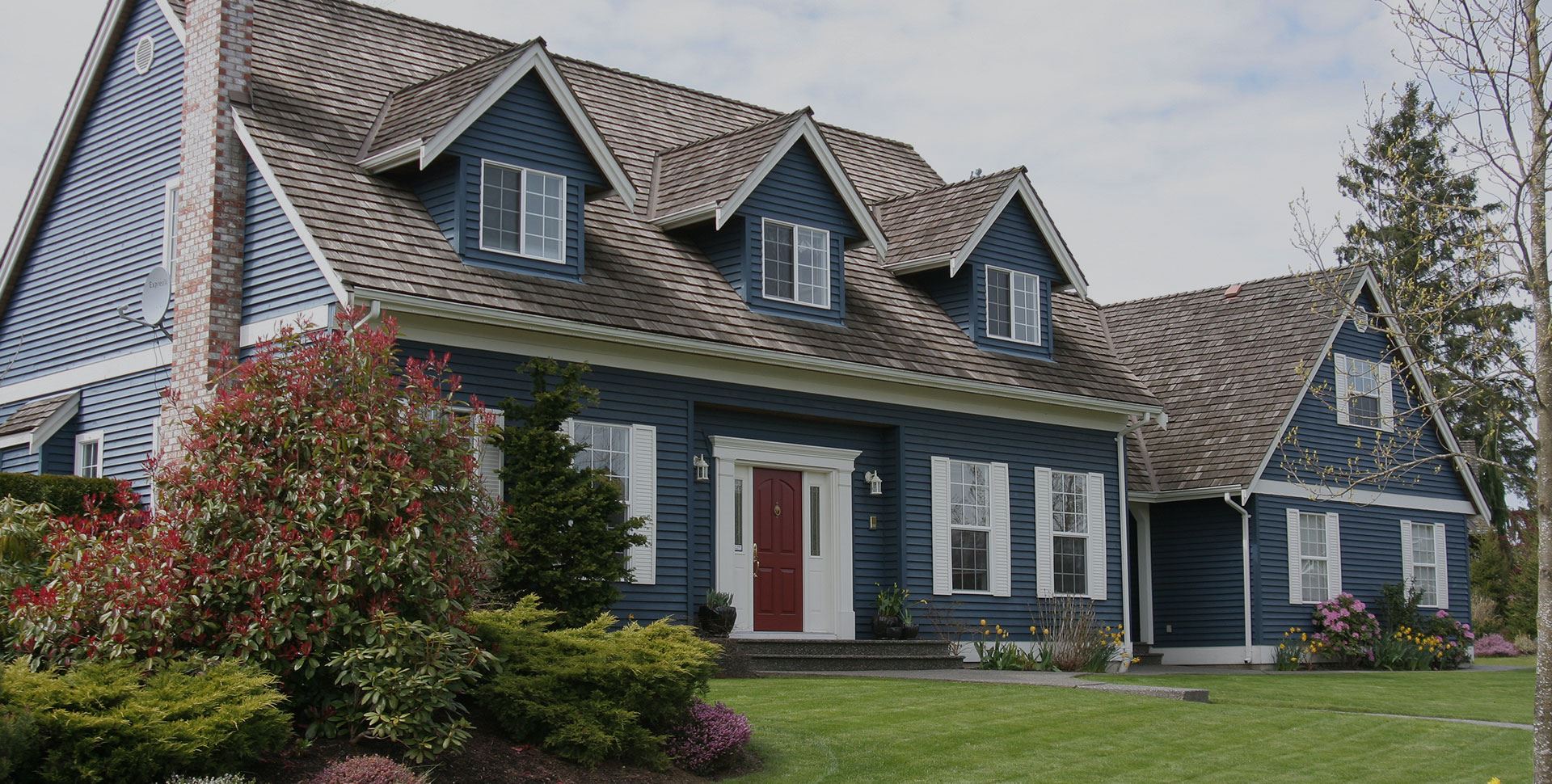 Don't Miss Out on These Savings!
$49 OFF Diagnosis Heating or Cooling System

If you've been having trouble with your heating or cooling system, Mike Graham is here to help. Our HVAC technician will do a full inspection of your system from top to bottom with a full diagnosis along with pictures. Contact us for more information!
Work With Mike Graham Heating, Air Conditioning & Plumbing Today!
When you need fast, reliable, and effective services, call Mike Graham Heating, Air Conditioning & Plumbing at

940-350-4049

. We offer free estimates and same-day appointments!