Indoor Air Quality in Wichita Falls
We Aim to Help You Breathe Easier
Have you been feeling increasingly sick lately or experiencing allergy symptoms? It likely is not due to the outdoor weather and is more likely due to poor indoor air quality (IAQ) in your home or office.
At Mike Graham Heating, Air Conditioning & Plumbing, we understand the importance of having clean and healthy air indoors. Our team of trained and certified technicians is available for installations, repairs, and maintenance to improve your IAQ. We offer a variety of products such as air cleaners, humidifiers, UV lights, and more that can help filter out pollutants from the air you breathe.
We take great pride in making sure our customer's breathing environment is safe and free from allergens, microbes, and other contaminants that may cause health problems. Our licensed, bonded and insured technicians are well acquainted with all types of IAQ improvement methods to ensure the highest quality of service.
If you're looking to upgrade your indoor air quality in Burkburnett, Wichita Falls and beyond, contact us today. Book a free estimate by calling (940) 350-4049 or completing our online form. We look forward to helping you breathe easier!
How We Address IAQ Issues
Poor indoor air quality can have a serious impact on your health, comfort, and budget. Dust, pollen, pet dander, mold spores, and other airborne particles can make breathing difficult and aggravate allergies or asthma. High humidity levels can cause condensation issues that damage walls and ceilings while low humidity leads to dry skin, static electricity shocks, and colds.
Fortunately, there are a variety of ways our team at Mike Graham Heating, Air Conditioning & Plumbing in Wichita Falls can improve the air quality inside your home or business:
Air cleaners: Our selection of air cleaners removes dust and other allergens from the air, so you can breathe easier.
Humidifiers and dehumidifiers: Too much humidity can cause mold to grow and condensation to form on walls and ceilings. Low humidity levels can be just as damaging. We offer a range of humidifying systems designed to keep your indoor environment safe and comfortable.
UV lights: Ultraviolet lights installed in the air ducts kill viruses, bacteria, and molds that circulate through your system - reducing the chances of sickness or allergies due to poor indoor air quality.
Zone-controlled rooms: With zone-controlled rooms, different areas in your home or business can be set at different temperatures with separate thermostats. This improves comfort and air quality in certain areas.
Insulation: Our team will inspect your insulation to ensure it is up-to-date and properly installed for maximum energy efficiency - helping keep your indoor environment clean and healthy.
Replacement windows: Installing energy-efficient windows can go a long way toward improving the air quality inside your home or business by reducing the number of airborne particles that pass through them.
Air filters: Replacing old filters with higher-efficiency models, such as HEPA filters, can trap even more dust, pollen, and other allergens from circulating in the air.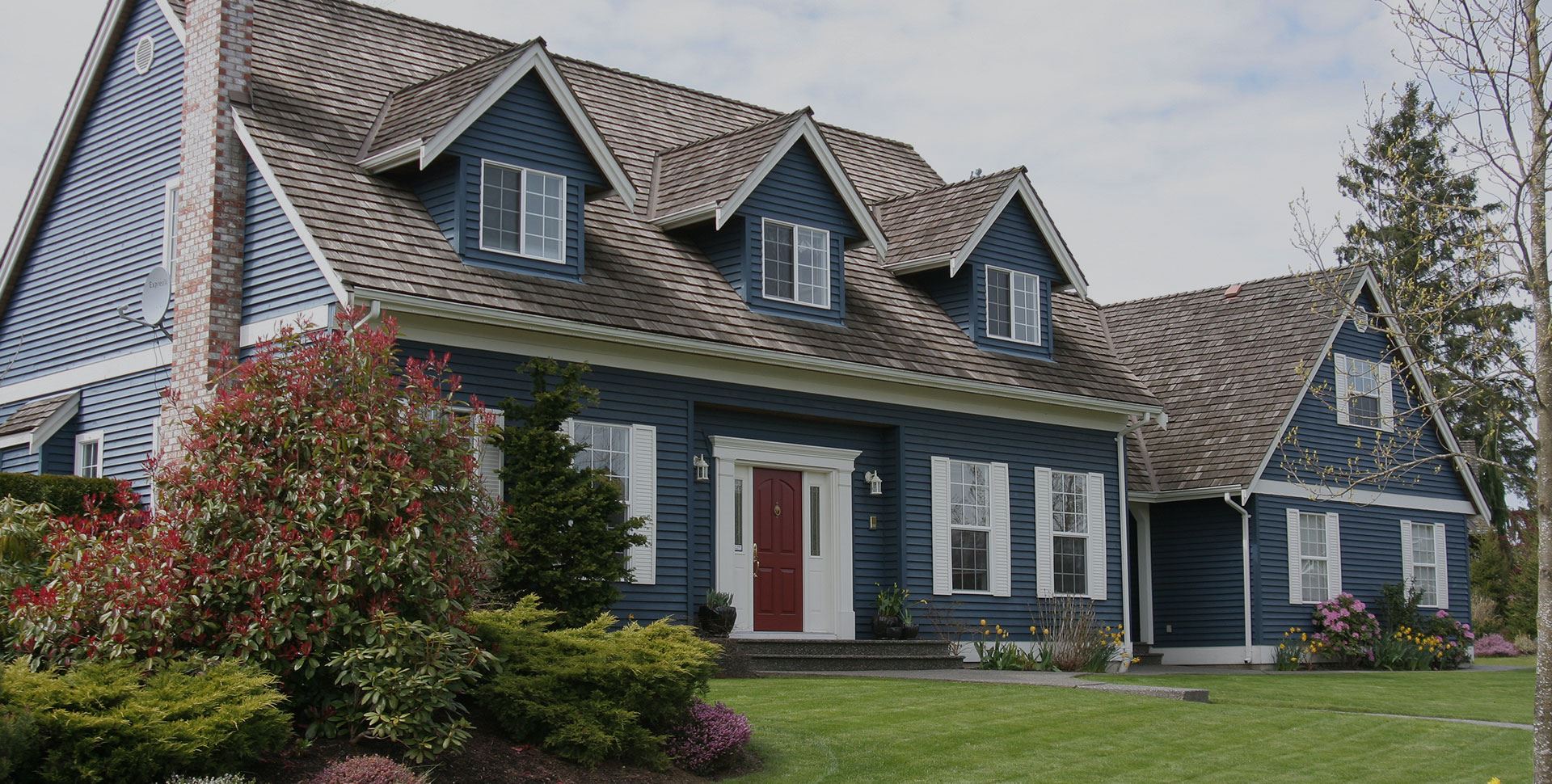 Don't Miss Out on These Savings!
$49 OFF Diagnosis Heating or Cooling System

If you've been having trouble with your heating or cooling system, Mike Graham is here to help. Our HVAC technician will do a full inspection of your system from top to bottom with a full diagnosis along with pictures. Contact us for more information!
Signs Your Indoor Air Quality is Bad
Indoor air quality is something that can often slip under the radar. It can be tough to detect if you don't know what to look for, and its effects on your health may not show up immediately. Poor indoor air quality can cause a variety of symptoms, from headaches to respiratory issues.
Here are some signs that your indoor air quality could use some improvement:
Noticeable odors in the home
Dust buildup on surfaces or furniture
Visible mold growth
Excessive moisture or condensation on walls and windowsills
Constant stuffiness or stale air inside the house
High energy bills
If your home or business is exhibiting any of these signs, it's time to call the Wichita Falls IAQ professionals at Mike Graham Heating, Air Conditioning & Plumbing. Our team specializes in improving indoor air quality and can help you identify any potential issues with your HVAC system. We offer free estimates on all our services, so don't hesitate to contact us today!
Give us a call at (940) 350-4049 or complete our online form to book an appointment. With our expertise, we can bring fresh air back indoors in no time.