Insulation For All Your Repair & Installation Needs
Insulation Services in Wichita Falls
Your Source for Quality Attic Insulation Installations in Wichita County
Often, the silent culprit hindering indoor air quality and overall comfort in your residence is the insulation in your attic. Upgrading your attic's insulation is a fundamental step toward improving indoor air quality and overall comfort level. At Mike Graham Heating, Air Conditioning & Plumbing, our team of licensed specialists has the expertise to guide you in choosing from a range of premium insulation options that work best for your needs.
We offer:
Fiberglass insulation: This is a cost-effective and widely used material known for its excellent thermal performance and soundproofing qualities.
Cellulose insulation: Made from recycled paper, it offers an eco-friendly insulation solution with superior fire resistance.
Spray foam insulation: Provides a high R-value, creating a powerful thermal and moisture barrier and effectively sealing air leaks.
Radiant barrier insulation: Reflects radiant heat, making it particularly effective in hot climates.
Remember, the right insulation can make a difference in your comfort and the purity of your air. Trust us to enhance the quality of your life with our top-notch insulation services.
How Poor Insulation Impacts Your Indoor Air Quality
Most homeowners don't give much thought to their insulation, yet it plays a substantial role in maintaining a healthy and comfortable home environment. If your insulation is outdated or damaged, it can significantly impact the quality of air you breathe in your home, often leading to health risks and discomfort.
Here are a few ways poor insulation could negatively affect your indoor air quality:
Pests: Poor insulation can provide entry points for pests, which can contaminate indoor air.
Volatile organic compounds (VOCs): Some insulation materials can emit VOCs, lowering indoor air quality.
Mold: Insufficient insulation might lead to moisture accumulation, promoting the growth of mold, which can harm air quality.
Allergens: Poor insulation can allow entry of outdoor allergens into your home, impacting indoor air quality.
Energy efficiency: Damaged or inadequate insulation can lead to increased HVAC usage, which can stir up dust and particulates, compromising air quality.
Temperature fluctuations: Inefficient insulation can cause inconsistent indoor temperatures, leading to discomfort and potential health concerns.
Humidity imbalances: Inadequate insulation can cause excessive humidity, fostering a conducive environment for dust mites and mold growth.
Airborne particles: Old, crumbly insulation can spread particles into your home's air, leading to respiratory issues.
Unwanted odors: Poor insulation can allow odors from outside or damp areas to permeate your home, adversely affecting air quality.
Improve Your Home's Air Quality With Reliable Insulation Solutions
Whether you need to replace old insulation or install fresh insulation in an unfinished space, Mike Graham Heating, Air Conditioning & Plumbing has got you covered.
Our team of licensed technicians will:
Conduct a thorough inspection of your home
Recommend the best type of insulation for your needs and budget
Install insulation with the utmost precision and attention to detail
Ensure you get the best results and improved indoor air quality
We only use high-quality products and proven techniques to deliver maximum efficiency and performance, so you can be sure your home will stay safe and comfortable year-round.
Call us at (940) 350-4049 or fill out our online form to book your free estimate today! Let us help you breathe easier in Wichita Falls with a quality insulation upgrade.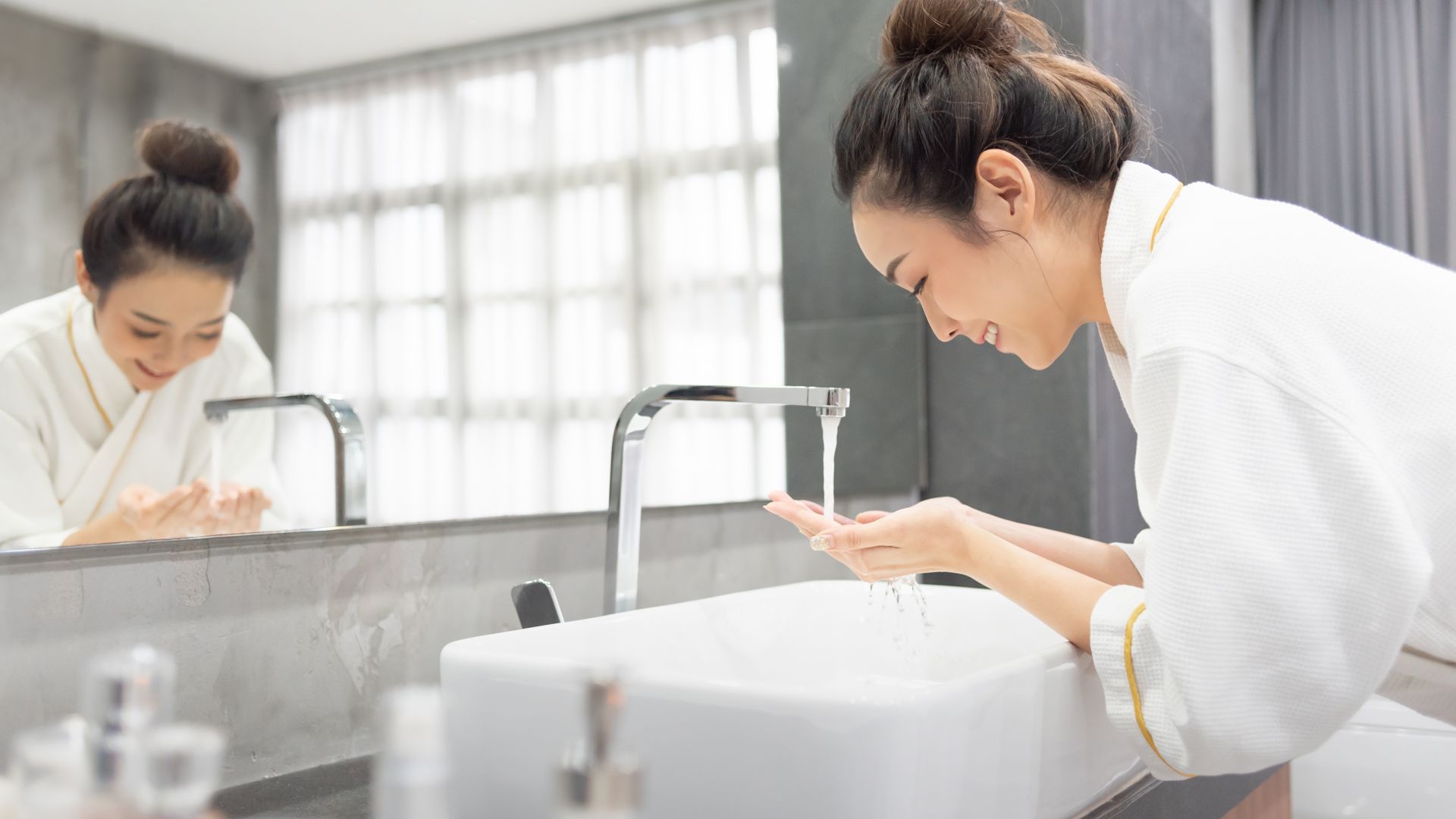 Don't Miss Out on These Savings!
$49 OFF Diagnosis Heating or Cooling System

If you've been having trouble with your heating or cooling system, Mike Graham is here to help. Our HVAC technician will do a full inspection of your system from top to bottom with a full diagnosis along with pictures. Contact us for more information!

Work with Mike Graham Heating, Air Conditioning & Plumbing today!