The Insulation Experts in Wichita Falls
Proudly Serving Burkburnett & Wichita County Since 1994
Proper Wichita Falls Insulation for your home is the number one way to save energy and, in turn, save money. Although good insulation is not always high priority with many homeowners, it is actually one of the most affordable ways to protect your home interior, and costs far less than other methods. Mike Graham Heating And Air Conditioning And Plumbing can help by providing adequate insulation in your home. Our Wichita Falls Air Conditioning Contractor will help you instantly see a return on your investment, and give you peace of mind knowing that our insulation will help preserve your home's interior for years to come.
Insulation Installation by Mike Graham Heating And Air Conditioning And Plumbing
When you want quality insulation installed right then call our team of specialists at Mike Graham Heating And Air Conditioning And Plumbing. Since 1994 we have been dedicated to providing home and business owners in Wichita Falls with exceptional insulation products. At Mike Graham Heating And Air Conditioning And Plumbing you will be given the same superior workmanship, client service, value and precision that we have been providing for two decades. Check out the difference that Mike Graham Heating And Air Conditioning And Plumbing makes. We are the insulation professionals in North Central Texas!
There are different types and brands of insulation on the market today. While they all basically serve the same function, not all insulation is alike. Contact a Mike Graham Heating And Air Conditioning And Plumbing technician today to set up a home visit. We can inspect your home to help you discover exactly which type of insulation is right for you. We carry two main types of insulation: Spray foam and fiberglass.
Spray Foam Insulation
One of the most popular types of insulation is spray foam. Applied as a liquid, foam insulation swells up to 100 times its bulk in seconds in order to fill every open space inside a walls lining. Although the insulation is flexible, after it reaches full expansion, it becomes super air tight and has amazing durability over several years. Spray foam provides total insulation and is a very effective barrier against air leakage sealing off your home from both air and moisture.
Fiberglass Insulation
Another widely popular insulation, fiberglass, is comprised of organic materials such as sand and recycled glass which is melted and twisted together to form strands. Of all types of installation, fiberglass is by far the most utilized. It also serves as a tool for noise reduction between rooms due to its ability to absorb noise vibration. Fiberglass insulation acts as both a thermal and acoustical barrier that is extremely lightweight and very easy to install. Modern fiberglass is now wrapped in a plastic lining for more convenient installation without the allergic reaction that causes itching.
We also offer blown loose-fill fiberglass. It can be sprayed into attics, hard to reach spaces and inaccessible areas in and around your home. When applied, your home becomes air tight and energy-efficient, with minimal heat or cool escaping from your home. It does not decay, or furnish food for animals or microbes and is effective for the life of your home.
If you are looking for Insulation in Burkburnett or Wichita Falls then please call (940) 350-4049 or complete our online request form.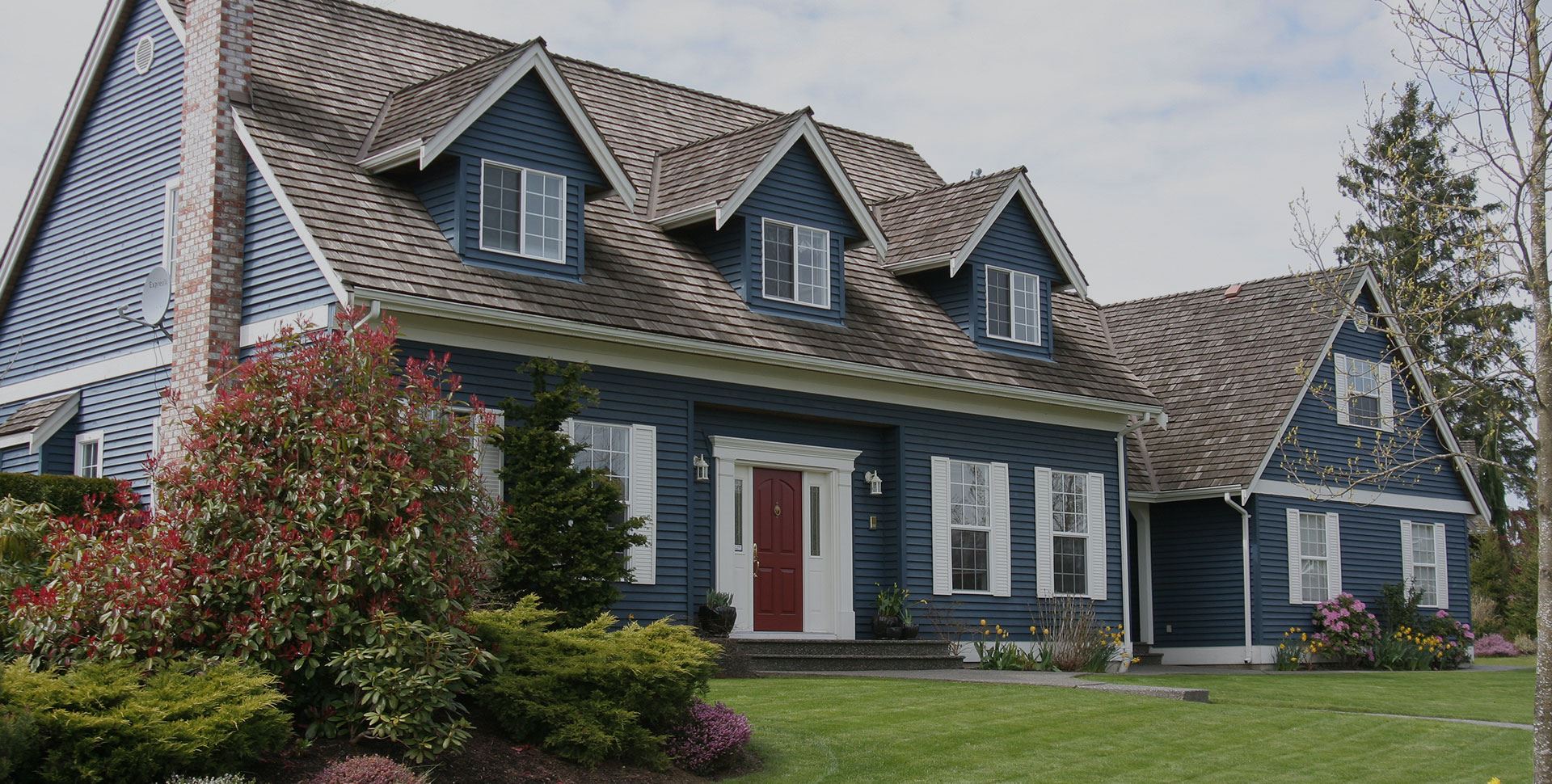 Don't Miss Out on These Savings!
$49 OFF Diagnosis Heating or Cooling System

If you've been having trouble with your heating or cooling system, Mike Graham is here to help. Our HVAC technician will do a full inspection of your system from top to bottom with a full diagnosis along with pictures. Contact us for more information!
Work With Mike Graham Heating, Air Conditioning & Plumbing Today!
When you need fast, reliable, and effective services, call Mike Graham Heating, Air Conditioning & Plumbing at

940-350-4049

. We offer free estimates and same-day appointments!