Wichita Falls Plumber
Providing Plumbing Solutions to Wichita Falls, Burkburnett, & Wichita County Since 1994
Have plumbing issues disrupted your daily routine? Call Mike Graham Heating, Air Conditioning & Plumbing! We have decades of experience that we use to diagnose and fix all types of plumbing issues. From general plumbing repairs, fixture upgrades, and natural gas line installation to water heater, water softening, and sump pump services, our Wichita Falls plumber has you covered.
Call (940) 350-4049 to request a free estimate for your next service. We serve Wichita Falls, Burkburnett, and other cities in Wichita County.
Signs to Call a Plumber
Get our help with the following:
Leaking Pipes or Faucets: Even small leaks can lead to water waste and significant damage. Call if you see water pooling around or dripping from fixtures.
Low Water Pressure: This is more than just an inconvenience. This issue can stem from blockages or unseen issues with your plumbing.
Slow Drains: Like low water pressure, slow drains often result from clogs or other issues with pipes.
Unusual Noises: From gurgling toilets to pipes that make banging sounds, you ought to heed these warning signs and call for a plumbing inspection.
Discolored Water: Corroded or rusted pipes are often the culprit of this issue. It can also result from contamination, a problem that should be addressed right away.
Sewer Odors: Do you notice foul smells coming from your plumbing? It could be a sewer blockage or a serious issue with the line.
At Mike Graham Heating, Air Conditioning & Plumbing, we are available 24/7 and can make same-day appointments. With us, you can get the help from a skilled plumber you need without the wait.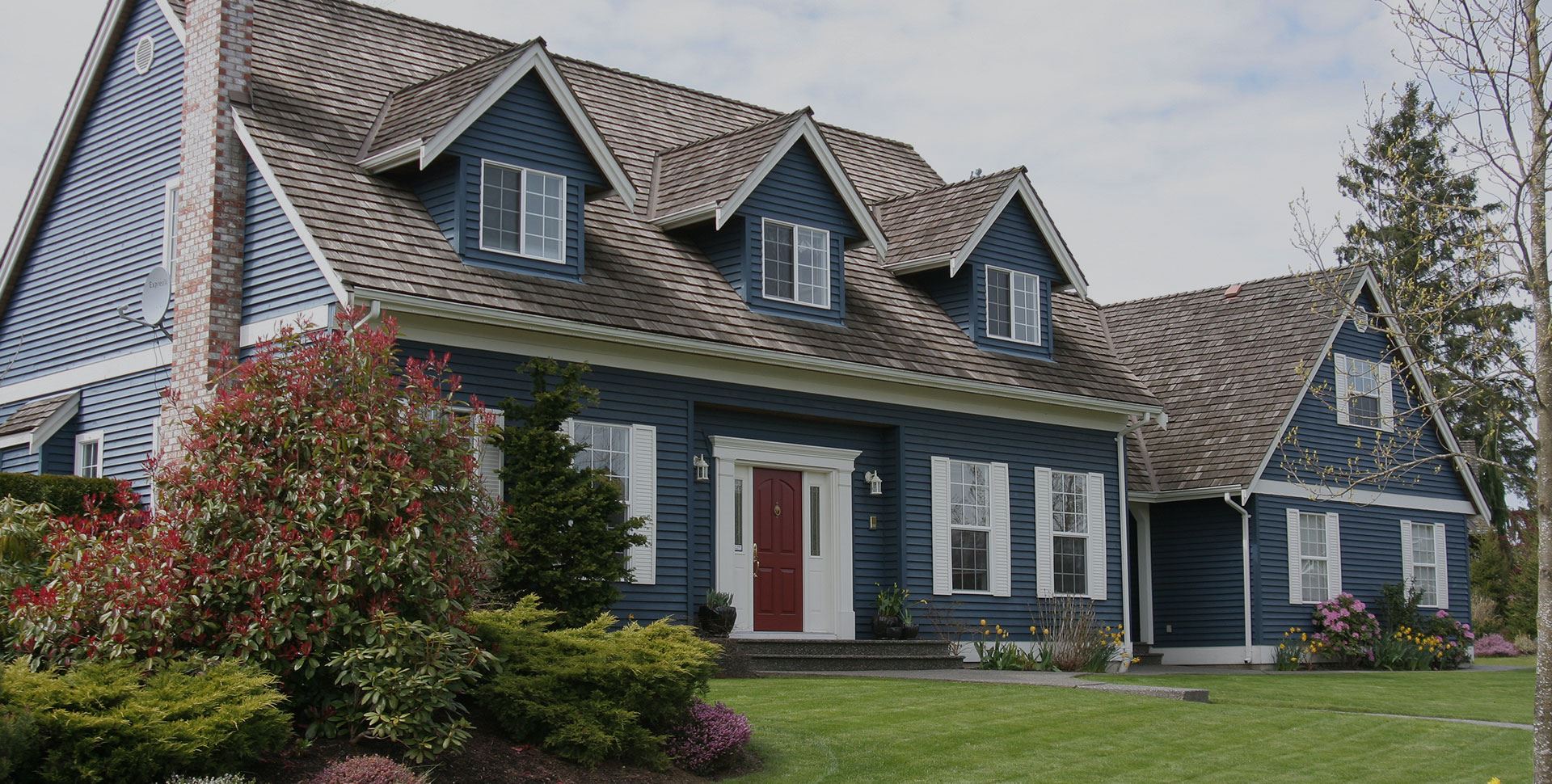 Don't Miss Out on These Savings!
$49 OFF Diagnosis Heating or Cooling System

If you've been having trouble with your heating or cooling system, Mike Graham is here to help. Our HVAC technician will do a full inspection of your system from top to bottom with a full diagnosis along with pictures. Contact us for more information!
Why a professional plumber is better than a diy fix
We understand it can be tempting to try and fix plumbing issues yourself to save time and money. However, DIY fixes often offer temporary solutions, and they can cause more trouble than they are worth. This is because the average person does not have the know-how, professional tools, or access to necessary products to perform repairs, installations, and other plumbing jobs.
When you hire our professional team, you can feel confident you will get a safe and lasting solution because we:
Show up in fully stocked trucks with the right tools and resources for any plumbing job.
Have the experience to work on plumbing fixtures, pipes, gas lines, sump pumps, and others safely and effectively.
Take pride in achieving our customers' satisfaction by being attentive to detail, treating their properties with care, and always being respectful and polite.
Spare yourself the hassle of DIY fixes. Call our Wichita Falls plumbers. We offer competitive rates and can give free estimates.
Enlist our help today by calling (940) 350-4049 or submitting our online contact form.