Wichita Falls Plumber
Resolving All Your Plumbing Issues Since 1994
Plumbing issues can be a huge source of disruption and discomfort for any home or business. Leaks, clogs, and other plumbing problems can cause damage to your property as well as create an unhealthy environment. Unsanitary conditions caused by plumbing issues can even lead to illnesses.
At Mike Graham Heating, Air Conditioning & Plumbing we understand the importance of taking care of these issues as soon as they arise. We offer same-day services and are available 24/7 so you can always have peace of mind knowing that your plumbing needs will be taken care of quickly and efficiently. Our highly trained technicians have the expertise and experience to diagnose the issue correctly on the first try so you don't have to worry about more costly repairs in the future.
We also provide free estimates so you know exactly what sort of repair needs to take place before any work begins. This way, you'll have time to make a decision that is best for you and your budget without feeling pressured into anything immediately.
Don't let plumbing problems ruin your day. Contact us now at (940) 350-4049 or complete our online form to book a free estimate today! With Mike Graham Heating, Air Conditioning & Plumbing on the job, you'll be able to rest easy knowing that your plumbing issues will be resolved swiftly so that you can get back to normal life again soon.
Our Plumbing Services
At Mike Graham Heating, Air Conditioning & Plumbing, there is no issue too big or small that our team of highly trained technicians can't fix. With decades of experience, we can tackle even the most perplexing of plumbing issues with confidence.
You can count on us to handle the following services:
Plumbing Repairs: Our experienced technicians have the expertise necessary to diagnose issues correctly on the first try so you won't need more costly repairs in the future.
Plumbing fixture updates: We provide fixture updates for a wide range of plumbing fixtures including toilets, faucets, showers, and tubs.
Natural gas lines: Whether it's installation or maintenance we have all your natural gas line needs covered!
Toilet Repairs: Got a clogged toilet? No worries! Our technicians are experts at unclogging even the toughest toilets with ease.
Sump pumps: Having problems with your sump pump? We can replace, repair, and maintain sump pumps to keep your home dry.
Water heaters: Whether you need a new installation or repairs to an existing water heater system, our technicians have the skills and expertise needed to get the job done correctly.
Water softeners: If hard water is making your fixtures look dull and dingy we can provide a high-quality water softener solution for you.
Our goal is to get the job done right the first time so the issue is resolved and you're totally satisfied. We take customer complaints to heart and work directly with customers to make sure you are happy.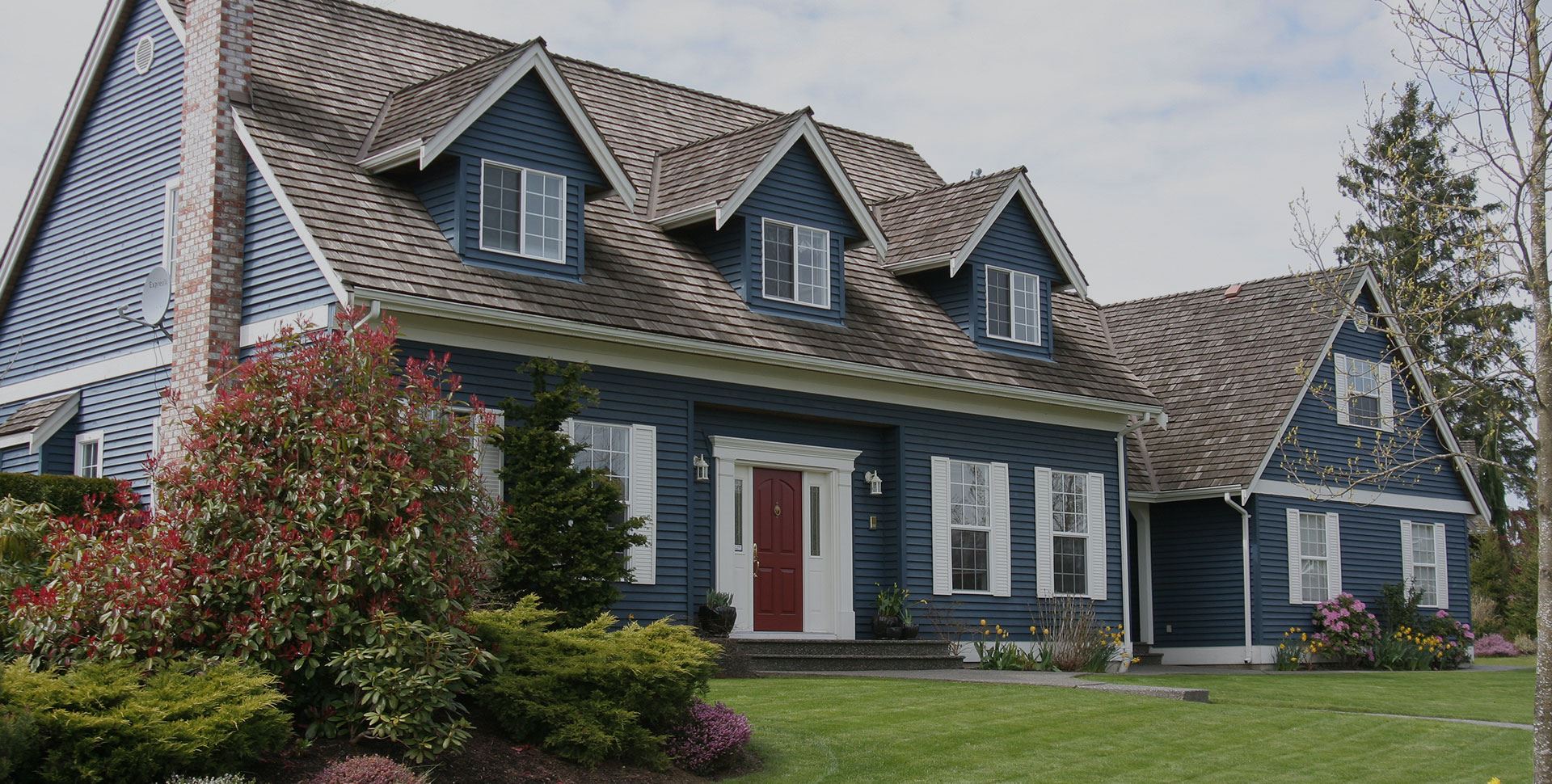 Don't Miss Out on These Savings!
$49 OFF Diagnosis Heating or Cooling System

If you've been having trouble with your heating or cooling system, Mike Graham is here to help. Our HVAC technician will do a full inspection of your system from top to bottom with a full diagnosis along with pictures. Contact us for more information!
Why Choose a Plumbing Professional over DIY Fixes?
We understand that it can be tempting to try and fix plumbing issues yourself to save time and money. However, DIY fixes are often a temporary solution at best and can even cause more trouble than they're worth if not done correctly.
That's why you should always enlist the help of professional plumbing services when faced with any kind of issue related to your pipes or fixtures. Professional plumbers have the experience, tools, and knowledge needed to diagnose your problem accurately and get it fixed right the first time around - saving you both time and money in the long run!
Here are some qualities that make our team stand out:
Friendly technicians who you can relate to.
We use the right tools and techniques and arrive promptly in fully stocked trucks.
We are honest and straightforward about what problems you have and what it takes to fix them.
We prioritize customer satisfaction and strive to ensure your complete peace of mind by offering professional results.
All repairs are handled with extreme care, attention to detail, and respect for your property.
Our team is backed by extensive experience in the industry so you can rest assured that we'll get the job done right with minimal disruption.
We offer competitive rates on all plumbing services so you don't have to worry about breaking the bank just to keep your pipes up and running smoothly.
At Mike Graham Heating, Air Conditioning & Plumbing, we want to spare you the frustration of trying to handle DIY problems alone. When you choose us for your plumbing needs, you can save yourself the hassle and trust that your problem will be properly taken care of.
Let our professionals help set your mind at ease with a free estimate – call (940) 350-4049 or fill out an online form today! We look forward to helping you breathe easy again.