Dependable Furnace Repairs in Wichita Falls
Proudly Serving Burkburnett & Wichita County
When your furnace breaks down, call the professionals at Mike Graham Heating And Air Conditioning And Plumbing to repair and restore your furnace back to its peak performance. For over 20 years home and business owners have depended on our certified experienced crew for all their furnace needs. With Mike Graham Heating And Air Conditioning And Plumbing you know the job will be done right the first time. Our affordable Burkburnett & Wichita Falls Furnace Repairs are hassle free. We work fast without sacrificing quality. There's no job too big or too small for our crew to handle. Contact us today and get your furnace repaired in no time.
Fast Emergency Service
When you furnace goes out, you don't have much time to waste getting it fixed. Whether it's the extreme high temperatures in the summer or sub-zero winter season, when your furnace goes out in can greatly impact your family's comfort, and in some cases, their safety. This is why we offer fast emergency service for your home or office. Our knowledgeable technicians know how to locate the problem and fix it right away in order to restore warm or cool air back into your home.
Affordable Service Plan
Check out the benefits of our Wichita Falls Service Plans. Since we install, maintain, and repair heaters daily, we know firsthand every preventive measure we to take in order to keep your heater running at a high level while avoiding needless repairs and damage. Speak to one of our heater specialists at Mike Graham Heating And Air Conditioning And Plumbing today to find out more about the benefits of our service plan. Save time and save money!
One thing that is always true is a Furnace Maintenance is less expensive than repair. In fact, keeping your heating system maintained from the moment it's installed insures that it work properly for up to 20 years with only minimal repairs from time to time. Repairs due to neglect, on the other hand, can wind up causing you hundred of dollars, cutting you heater's lifespan by half, and creating numerous problems that spread of your heater's unit.
Hassle Free Furnace Repair
Mike Graham Heating And Air Conditioning And Plumbing will provide you with a clear description of what is wrong with your furnace, and what the cost of the repairs will be. The furnace repair technicians at Mike Graham Heating And Air Conditioning And Plumbing will go over every detail of why your furnace isn't functioning properly. They will cover every aspect of your furnace repair in detail, so you know everything that is going on and what to expect. Your furnace repair technician will also explain all the options you have with your furnace — from repair to replacement. Most importantly, we will give you an accurate upfront quote as to how much the furnace repair will cost. Whatever our technicians quote you is exactly what you will invest, no matter how long it takes us to complete the repair. You never have to be afraid of hidden costs or a furnace repair job that drags on and on while the meter keeps running. See the difference our Wichita Falls Air Conditioning Contractor can make for your home.
Our Burkburnett & Wichita Falls Furnace Repairs Provides These Detailed Services
If you are looking for Furnace Repairs in Wichita Falls then please call (940) 350-4049 or complete our online request form.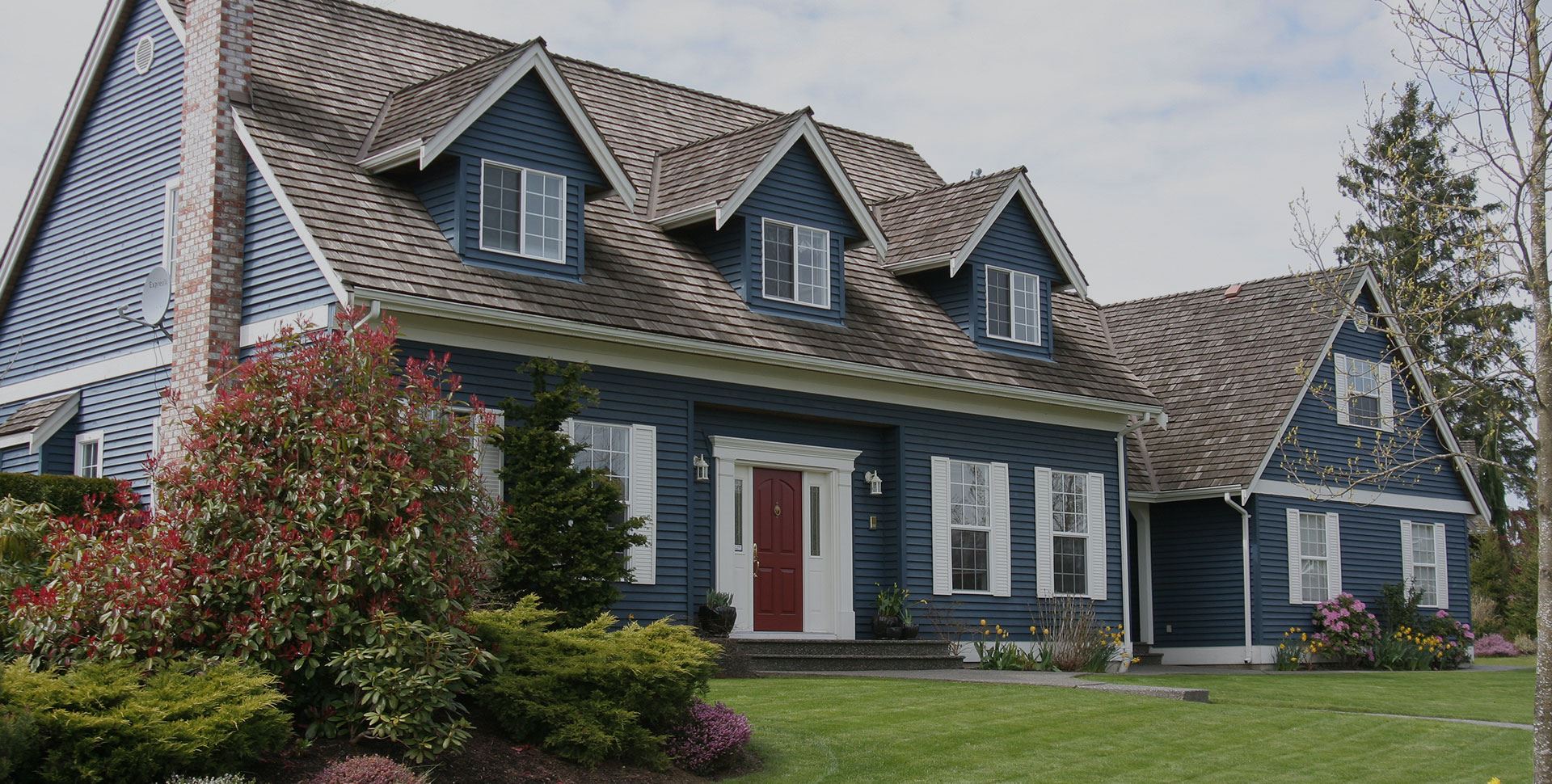 Don't Miss Out on These Savings!
$49 OFF Diagnosis Heating or Cooling System

If you've been having trouble with your heating or cooling system, Mike Graham is here to help. Our HVAC technician will do a full inspection of your system from top to bottom with a full diagnosis along with pictures. Contact us for more information!
Work With Mike Graham Heating, Air Conditioning & Plumbing Today!
When you need fast, reliable, and effective services, call Mike Graham Heating, Air Conditioning & Plumbing at

940-350-4049

. We offer free estimates and same-day appointments!