Heat Pump Repairs in Wichita Falls
Professional Heat Pump Services in Burkburnett & Wichita County
Trust Mike Graham Heating And Air Conditioning And Plumbing for all of your residential or commercial heat pump repair needs. Whether your heat pump freezes up, air conditioner makes odd noises, blower doesn't work or heating system just doesn't heat, we can fix any problem. Our Burkburnett & Wichita Falls Heat Pump Repairs will diagnose your air conditioner and heat pump to determine the issue, and will provide you with a detailed cost estimate before any work is done. Finally, we'll get to work to repair your heat pump and get air flowing throughout your home once again.
Comprehensive Repair Service
We offer heat pump repair service on any brand of heat pump system, no matter where it was purchased. You can trust that our expert Mike Graham Heating And Air Conditioning And Plumbing heat pump professionals will do the job right the first time and save you time and money. Mike Graham Heating And Air Conditioning And Plumbing is your one-stop shop for your entire repair and maintenance needs. From installation, delivery, and installation, to routine maintenance, repairs, and replacement we provide a complete package of products and services.
Understanding Your Heat Pump
Unlike traditional furnaces and air conditioning units, heat pumps do not actually produce heat. Instead, they circulate warm air throughout every room in your home or office. For example, in the winter months, heat is moved inside the house and, in the summer months, heat is vented outdoors. The result is a system that can provide up to four times the amount of energy it consumes.
Energy Efficient Heating & Cooling System
HSPF – (Heating Seasonal Performance Factor). The HSPF measurement determines how efficiently the heat pump is performing. Higher numbers equal greater efficiency and cost savings. Lower numbers may indicate that a diagnosis and subsequent repairs are needed.
SEER – (Seasonal Energy Efficiency Ratio). SEER is a measurement of the cooling efficiency of the heat pump and applies to central air conditioning units. The higher the SEER, the more energy efficient the unit, and the greater your savings. If the number is lower, you'll generally notice it in a higher energy bill.
Heat Pump Maintenance
With regular routine maintenance, you can extend life of your heat pump and help keep it at peak performance. A consultation from your knowledgeable Mike Graham Heating And Air Conditioning And Plumbing technician can pinpoint areas where maintenance is essential so that your heat pump and air conditioner can continue to perform at its best. Contact us today to find out more about our Wichita Falls Service Plans. Our team can keep your heat pump running at peak performance all year long.
Dependable Professional Service
All of our highly-skilled, friendly technicians are certified HVAC experts who will quickly diagnose the problem, clearly outline recommendations, and happily answer any questions you have. We're proud of our solid reputation as an industry leader among homes and businesses in Wichita Falls. You don't have to take our word for it, call our Wichita Falls Air Conditioning Contractor and see for yourself.
Our Burkburnett & Wichita Falls Heat Pump Repairs Provides These Detailed Services
Heat Pump Repairs
Heat Pump Repair
Heat Pump Installation
Heat Pump Install
Heat Pump Services
Heat Pump Service
Heat Pump Maintenance
Heat Pump Tune Up
Heat Pump
Heat Pumps
Heat Pumps in Wichita Falls
Wichita Falls Heat Pumps
If you are looking for Heat Pump Repairs in Wichita Falls then please call (940) 350-4049 or complete our online request form.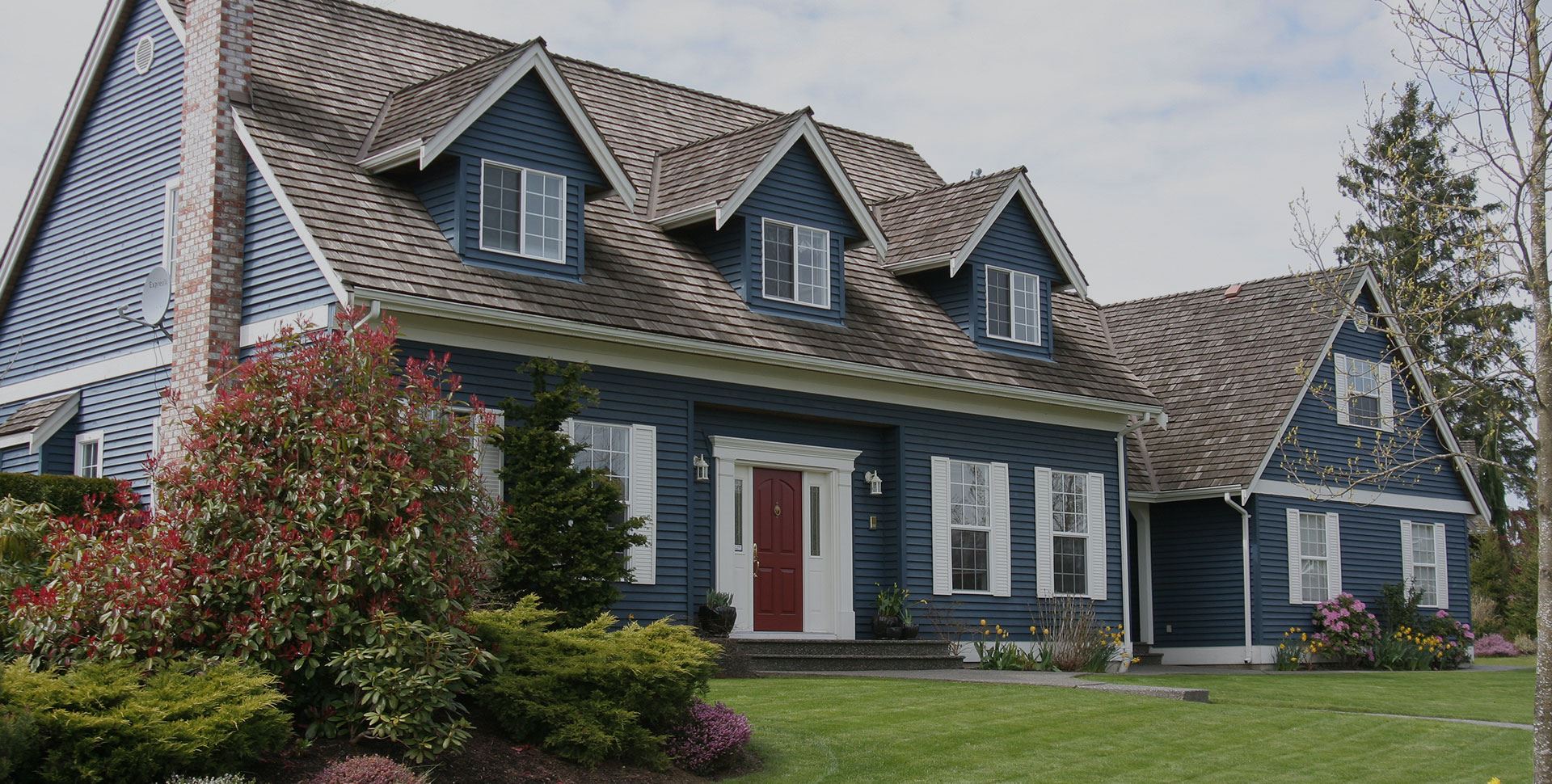 Don't Miss Out on These Savings!
$49 OFF Diagnosis Heating or Cooling System

If you've been having trouble with your heating or cooling system, Mike Graham is here to help. Our HVAC technician will do a full inspection of your system from top to bottom with a full diagnosis along with pictures. Contact us for more information!
Work With Mike Graham Heating, Air Conditioning & Plumbing Today!
When you need fast, reliable, and effective services, call Mike Graham Heating, Air Conditioning & Plumbing at

940-350-4049

. We offer free estimates and same-day appointments!