Air Filters for you Wichita Falls Home
Supplying Burkburnett & Across Wichita County
Wichita Falls Air filters in your home or office heating & cooling system will remove contaminates and allergens from the air which passes through the air-conditioning unit. Eliminating these impurities keeps the system's coils clean and makes the unit function more efficiently. This utilitzes less electricity and requires less energy to adjust the temperature inside. Quality Air Filters from Mike Graham Heating & Air Conditioning clean the air going into the system, in turn, distributing purer air throughout your home.
Because our Indoor Air Quality control standards are high, our professional Wichita Falls Air Conditioning Contractor is among the best in the heating and air conditioning business. Since 1994, Mike Graham Heating & Air Conditioning has served the North Texas area with Indoor Air Quality Services and exceptional value at competitive rates.
Great Filter Selection
There are two main types of filters. Contact a Mike Graham Heating & Air Conditioning to find out which type is best for you.
Flat Panel – Flat panel filters are constructed from fiberglass or polyester. They carry basic designs, and are super easy to install. They are super inexpensive, but have to be changed frequently. We recommend at least once a month.
Pleated Filters – This type of filter is made from either a cotton polyester blend or synthetic material. Pleating allows for greater filtration by condensing more of the filter into the same area. This gives the entire filter the ability to collect a higher amount of pollutants and allergens.
The Right Filter for You
There are a few considerations when purchasing a filter from Mike Graham Heating & Air Conditioning. The right filter can give your AC system ultimate filtration and keep the air clean in your home.
Dimensions – Your air conditioning system is designed to use a particular size of filter. If you don't know what size of filter your AC Unit requires simply measure the opening where the filter is installed.
Cost-Effective – The cost of a filter essentially depends on how long it lasts and how well it keeps the AC system and air in your home clean. For instance, traditional flat panels are a fraction of the cost of other filters. They have to replaced, more often, however, generally once or twice a month. Pleated filters are more expensive, but they last longer and have a higher degree of filtering.
Air Flow – The amount of air that is allowed to pass through your filter will affect how hard your system has to work to make the air flow. Air generally passes through a flat filter easier than it does a pleated, but this naturally means that the pleated filter the air better.
MERV – MERV stands for Minimum Efficiency Reporting Value. This is the standard by which all filters are measured for their effectiveness. The value ranges 1 to 16, or from least to best efficiency. It should be noted that a rating of 12 or more means that the filter is too restrictive and should be limited to commercial property. An ideal range is 7 to 12. This will provide perfect filtering levels for residential air conditioners and heaters.
Our Burkburnett & Wichita Falls Air Filters Provides These Detailed Services
If you are looking for Air Filters in Burkburnett or Wichita Falls then please call (940) 350-4049 or complete our online request form.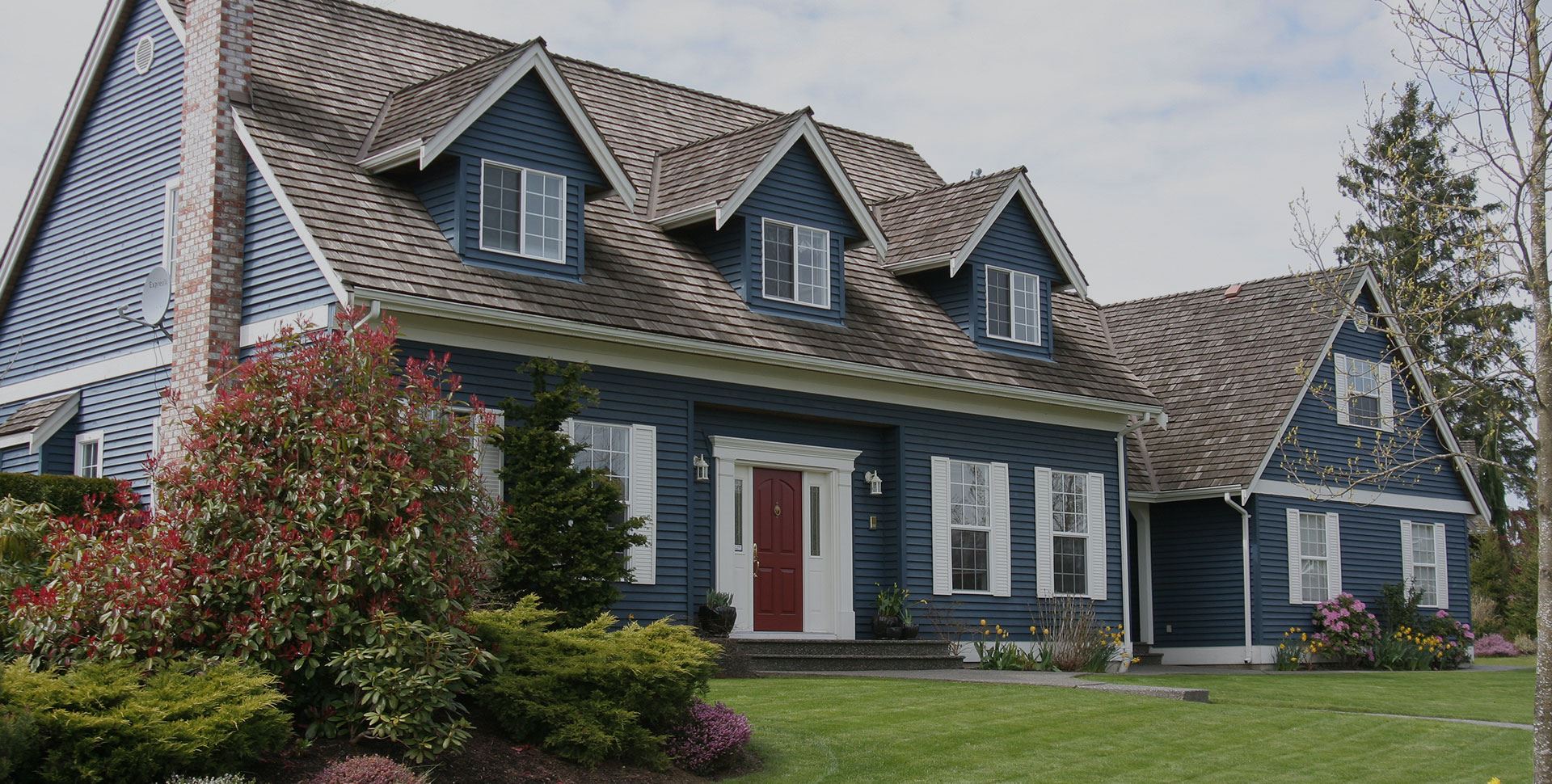 Don't Miss Out on These Savings!
$49 OFF Diagnosis Heating or Cooling System

If you've been having trouble with your heating or cooling system, Mike Graham is here to help. Our HVAC technician will do a full inspection of your system from top to bottom with a full diagnosis along with pictures. Contact us for more information!
Work With Mike Graham Heating, Air Conditioning & Plumbing Today!
When you need fast, reliable, and effective services, call Mike Graham Heating, Air Conditioning & Plumbing at

940-350-4049

. We offer free estimates and same-day appointments!