Superior Wichita Falls Air Conditioning Installation
Keeping You Comfortable in Burkburnett & Throughout Wichita County
If you are in the market for a new air conditioner for your home or business, then check out the heating & air conditioning pros at Mike Graham Heating And Air Conditioning And Plumbing. We can help you find the perfect AC Unit for your residential or commercial property and install your brand new AC System efficiently and securely.
You only want the absolute best certified, knowledgeable technicians installing your new Air Conditioner. We have over twenty years experience in Wichita Falls' Air Conditioning Installation, maintenance and repair and can handle any professional installation regardless of the size of the home or office. If you want the job done right and your air conditioning unit securely installed then call our Wichita Falls Air Conditioning Contractor at Mike Graham Heating And Air Conditioning And Plumbing.
Savings All Year Long
If your air conditioner is pushing 10-15 years old, then you'll more than likely notice that it's not running efficiently or quietly. Even with routine proper maintenance and repairs, the most well constructed AC Units begin running down. When this happens, then it's time to have it replaced with a new energy-efficient model that will perform noticeably better and cool your entire home. Since new AC systems run more efficiently, you'll instantly notice a considerable decrease in your home or office's power bill. Together with a ventilation system that is in good shape, you'll fell cool air even distributed throughout every room for maximum comfort.
Dependable Air Conditioners in
Burkburnett
A brand new air conditioning unit is a key investment for any residential or commercial property. It exponentially increases the market value of your property and makes it more attractive to prospective buyers down the road. So it's important that you invest in a high quality air conditioner that is durable and dependable with each use throughout every day. This is why we install industry leading AC units that are manufactured from well-known brand name companies that you recognize and have come to trust. This takes the guesswork out of your upcoming purchase and helps you have the utmost confidence in our commitment to excellence with every AC Installation in Wichita Falls.
Hassle Free Installation
Air Conditioning installation is a highly specialized technical field that requires strategy and careful execution. The key is finding the right model to fit into the allotted space while simultaneously cooling every room in your entire home or office. We are dedicated to making installation as easy and hassle-free as possible. We work closely with our clients every step of the way. We visit your home to assess your specific needs. We then make recommendations while you select the unit that is right for you. Next we deliver and install your air conditioner in an efficient manner. When we are finished, you have a quality AC Unit that is professionally installed and built to last for many years after the job is done.
Our Burkburnett & Wichita Falls Air Conditioning Installation Provides These Detailed Services
If you are looking for Air Conditioning Installation in Wichita Falls then please call (940) 350-4049 or complete our online request form.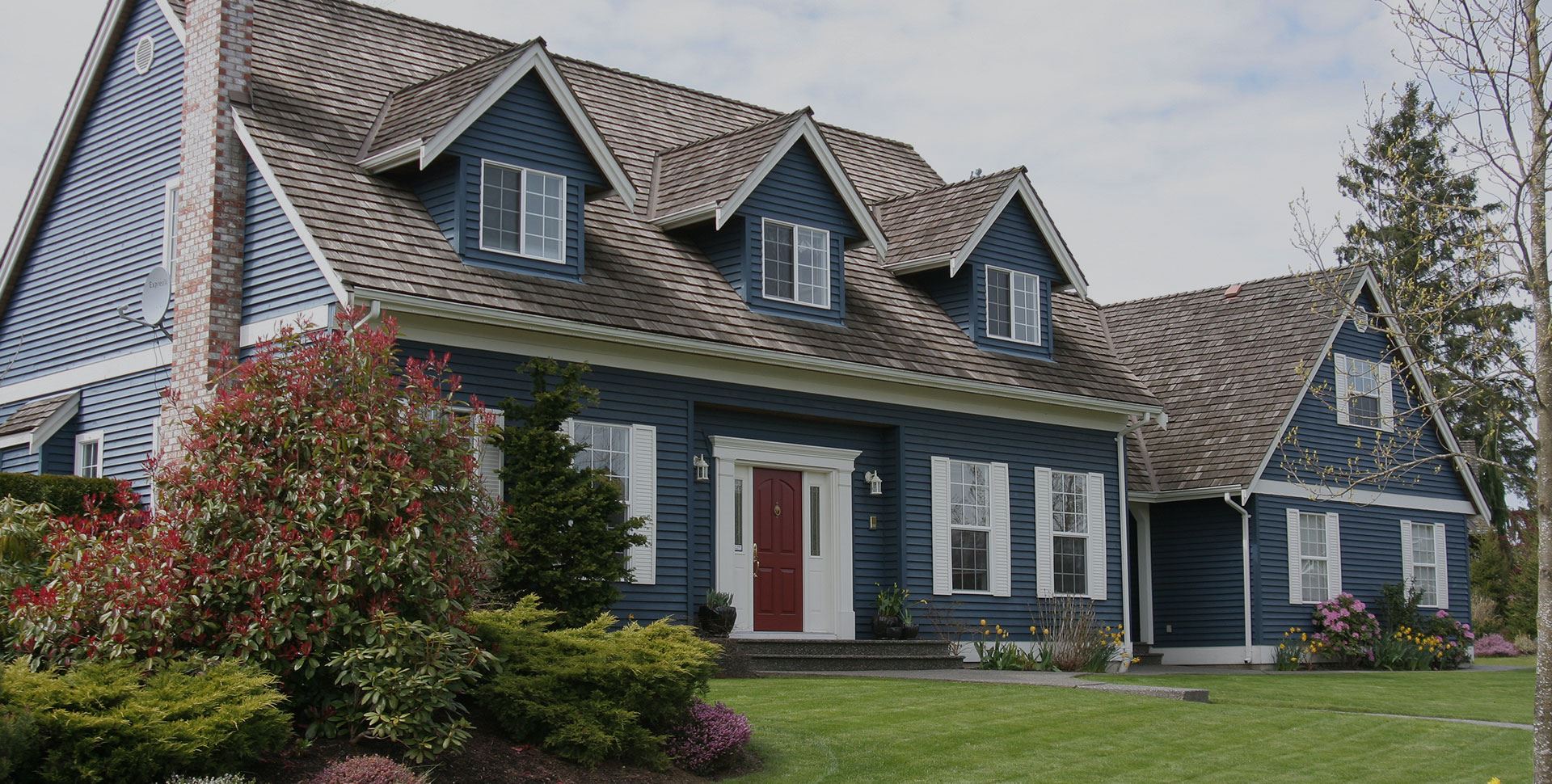 Don't Miss Out on These Savings!
$49 OFF Diagnosis Heating or Cooling System

If you've been having trouble with your heating or cooling system, Mike Graham is here to help. Our HVAC technician will do a full inspection of your system from top to bottom with a full diagnosis along with pictures. Contact us for more information!
Work With Mike Graham Heating, Air Conditioning & Plumbing Today!
When you need fast, reliable, and effective services, call Mike Graham Heating, Air Conditioning & Plumbing at

940-350-4049

. We offer free estimates and same-day appointments!