Wichita Falls Air Conditioning Tune Up Services
Proudly Serving Burkburnett & Wichita County
If you want an air conditioning system that is running at peak performance all year long, then it's important to have your AC Unit routinely checked by a Wichita Falls Air Conditioning Contractor. With over 20 years of professional experience, Mike Graham Heating And Air Conditioning And Plumbing can provide the right type of maintenance that directly meets your AC unit's needs regardless of the size or brand. We provide comprehensive Wichita Falls & Burkburnett Air Conditioning Tune Up that includes the following:
Check Thermostat – ensure the system keeps you comfortable and saves energy.
Tighten Connections – Faulty electrical connections can cause unsafe operation and reduce the life of components.
Lubricate Moving Parts – Parts that lack lubrication cause friction and increase amount of electricity you use.
Inspect Condensate Drain – A plugged drain causes water damage and affects humidity levels.
Check controls of the System – Ensures proper and safe operation. Check the starting cycle of the equipment to assure the system starts, operates, and shuts off properly.
Clean Evaporator & Condenser Coils. Dirty coils reduce the system's ability to cool your home and cause the system to run longer, increasing energy costs and reducing equipment life.
Check Refrigerant Level – Too much / little makes system less efficient increasing energy costs and reducing equipment life.
Clean & Adjust Blower Components – For proper system airflow & greater comfort levels.
Breathe Easier with a Clean System
The overall working condition of your air conditioner affects the quality of air that you and your family are breathing. If your AC system isn't working properly, it can be filling your home with carbon monoxide, pet allergens, and other pollutants. To avoid these problems, It is best to have your air conditioning system inspected and maintained by a qualified Mike Graham Heating And Air Conditioning And Plumbing individual who is certified in AC maintenance repair. All of our repair technicians are knowledgeable in the AC system repair and can perform maintenance and inspections that can help protect your family.
Try Our Unique Service Plan
Once your new air conditioning system is installed, it is essential to give it a regularly scheduled checkup. A well-maintained AC Unit will last up to 20 years. This is why we offer our annual and seasonal Wichita Falls Service Plans. Our goal is more than just providing you with great products. We want to continue provide professional level Air Conditioning Maintenance and keep your home or office heating & air system running in peak performance throughout the year.
With our service plan we can schedule specific times throughout the year to come and check on your entire system to make sure that it's running in peak performance. We can make recommendations and replaced any poorly operating parts of your system. This is will save you the worry of wondering if your system will fail during the hottest or coldest months of the year.
Our Burkburnett Air Conditioning Tune Up Provides These Detailed Services
If you are looking for a Air Conditioning Tune Up in Burkburnett & Wichita County then please call (940) 350-4049 or complete our online request form.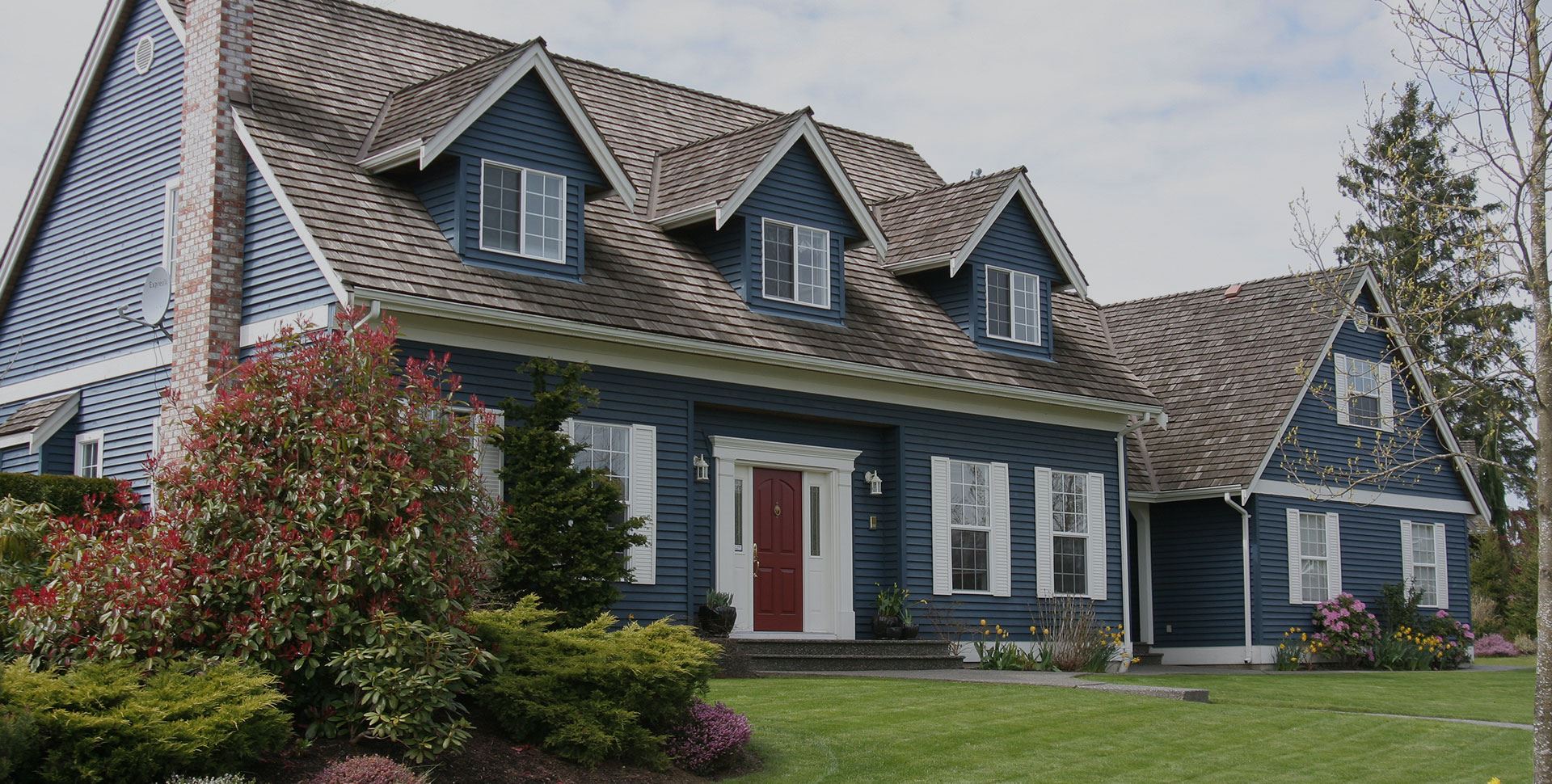 Don't Miss Out on These Savings!
$49 OFF Diagnosis Heating or Cooling System

If you've been having trouble with your heating or cooling system, Mike Graham is here to help. Our HVAC technician will do a full inspection of your system from top to bottom with a full diagnosis along with pictures. Contact us for more information!
Work With Mike Graham Heating, Air Conditioning & Plumbing Today!
When you need fast, reliable, and effective services, call Mike Graham Heating, Air Conditioning & Plumbing at

940-350-4049

. We offer free estimates and same-day appointments!