Superior Wichita Falls Air Conditioning Repairs
Proudly Serving Burkburnett & Wichita County Since 1994
Mike Graham Heating And Air Conditioning And Plumbing is Wichita Falls' premier heating & cooling company. They offer dependable and affordable Burkburnett Air Conditioning Repairs to home and business owners throughout the north Texas area. Regardless of what maintenance or repairs need to be done for your air conditioner we'll help you discover the solutions and provide you with fast service so that you and your family can once again feel comfortable in your own home. For over twenty years, your Wichita Falls Air Conditioning Contractor has built a solid reputation as the AC repair experts!
Trust the AC Specialists
Home and business owner have come to rely on the crew at Mike Graham Heating And Air Conditioning And Plumbing for all their air conditioning needs. We only employ state-certified technicians who are qualified to perform all air conditioning repair jobs on any brand name units. We also work very efficiently so that you and your family can stay cool during the summer. When it comes to heating repairs, don't settle for less than the absolute best. Contact Mike Graham Heating And Air Conditioning And Plumbing today and notice the difference we can make in your air conditioner.
Step by Step AC Repair
When your air conditioner breaks down, contact Mike Graham Heating And Air Conditioning And Plumbing immediately. We can fix small problems before they become big problems, saving you hundreds of dollars in major repairs down the road. With our Wichita Falls AC Repair, you'll get a comprehensive diagnostic which will reveal every item in your system that needs to be fixed or replaced. Any problem in your AC System that is broken will be repaired which will help the system to run at top performance.
All estimates including labor and replacement are provided for you to review before we begin the project, so that you will know exactly where your purchase is going to. We value each and every customer who trusts us to perform each job efficiently while keeping our honesty and integrity standards high.
Try Our Maintenance Service Plans
Repairs are always far more expensive than preventative maintenance. Proper checkups and routine maintenance will extend the life of your air conditioning system and help it to run efficiently. Neglect to your air conditioner system, on the other hand, can wind up causing you hundred of dollars, cutting you heater's lifespan by half, and creating numerous problems that spread throughout your air conditioning system.
This is why we are now offering our Wichita Falls Service Plans. Since we install, maintain, and repair AC Systems daily, we know firsthand every preventive measure we to take in order to keep your heater running at a high level while avoiding needless repairs and damage. Speak to one of our AC specialists at Mike Graham Heating And Air Conditioning And Plumbing today to find out more about the benefits of our service plan. Our service plan will save you time, money, and a headache!
Our Wichita Falls & Burkburnett Air Conditioning Repairs Provides These Detailed Services
If you are looking for Air Conditioning Repairs in Wichita Falls & surrounding areas then please call (940) 350-4049 or complete our online request form.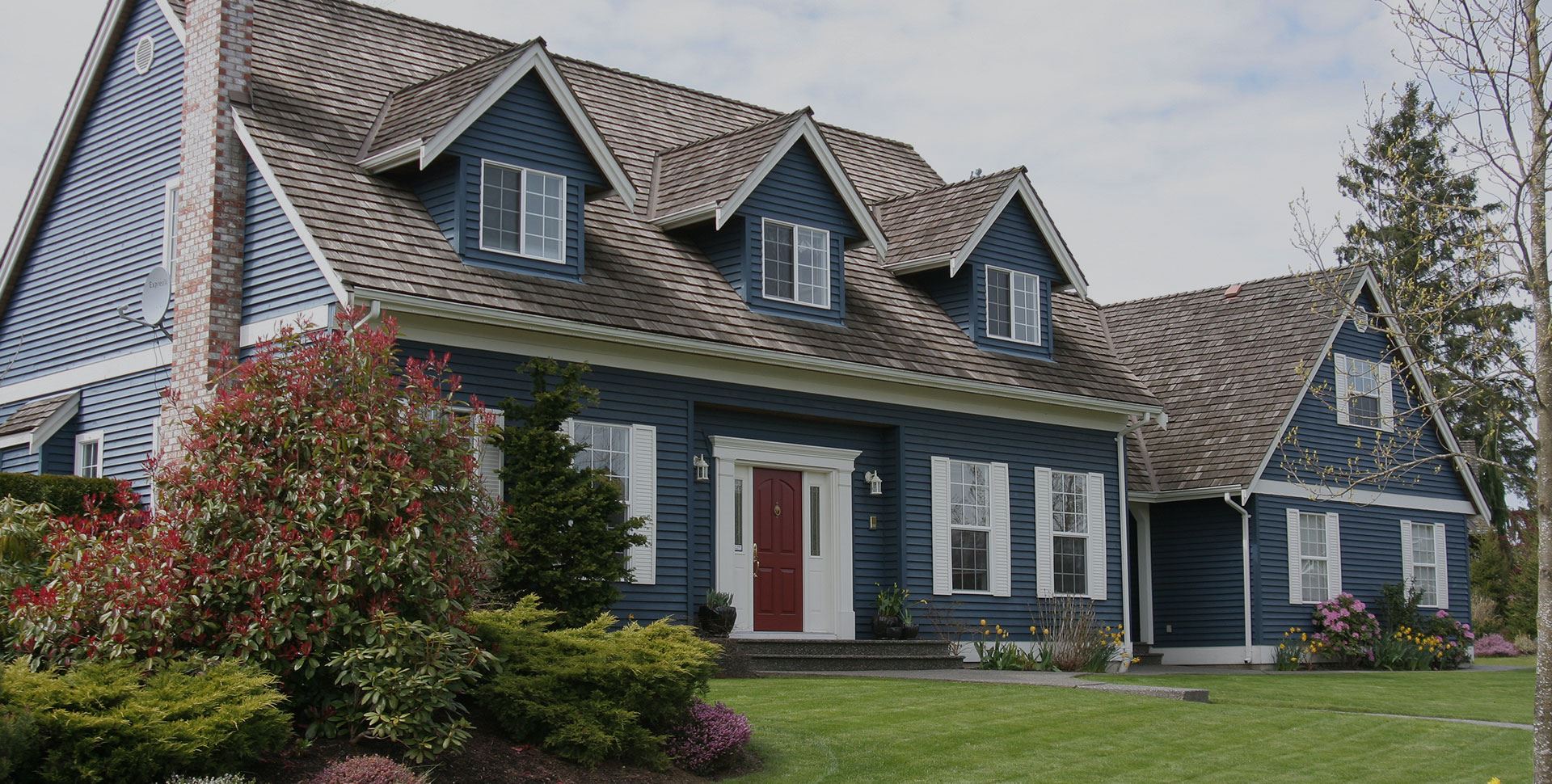 Don't Miss Out on These Savings!
$49 OFF Diagnosis Heating or Cooling System

If you've been having trouble with your heating or cooling system, Mike Graham is here to help. Our HVAC technician will do a full inspection of your system from top to bottom with a full diagnosis along with pictures. Contact us for more information!
Work With Mike Graham Heating, Air Conditioning & Plumbing Today!
When you need fast, reliable, and effective services, call Mike Graham Heating, Air Conditioning & Plumbing at

940-350-4049

. We offer free estimates and same-day appointments!