Humidifiers For All Your Repair & Installation Needs
Humidifier Installation in Wichita Falls
Your Wichita County Humidifier Experts
A humidifier plays a crucial role in maintaining optimal indoor air quality. Regulating the moisture levels in your indoor environment relieves dry skin, allergies, and respiratory conditions and even protects wooden furniture from warping and cracking. Not to mention, it contributes to comfortable and healthy living conditions, especially during the cold, dry months.
We at Mike Graham Heating, Air Conditioning & Plumbing provide a range of humidifier services to cater to your needs:
Humidifier installation: Our professional team ensures efficient and seamless installation of your new humidifier.
Humidifier repair: We provide prompt and effective solutions for any issues affecting your humidifier's performance.
Humidifier maintenance: Regular maintenance checks help prolong your humidifier's lifespan and keep it functioning optimally.
Humidifier replacement: If your old humidifier is beyond repair, we can help you choose and install a new one that suits your needs.
We welcome you to book a free estimate by calling (940) 350-4049 or completing our online form.
Signs Your Home May Need a Humidifier
Imagine waking up in the middle of the night feeling parched, with dry skin and a scratchy throat. You might even notice your wooden furniture cracking or the wallpaper peeling off. These could be signs that your home has low humidity levels and might need an air humidifier.
Here are some signs that your home may benefit from a humidifier:
Persistent dry skin and chapped lips
Frequent nosebleeds
Waking up with a sore throat or dry nose
An increase in respiratory illnesses
Damage to wooden furniture and peeling wallpaper
Benefits of Installing a Humidifier
If the air in your home feels dry and uncomfortable, it's a clear sign that you need to add some moisture to even things out. Whether you're looking to install a portable humidifier for a single room or a whole-home unit, we at Mike Graham Heating, Air Conditioning & Plumbing are here to help.
By having us install a humidifier, you'll benefit from:
Improved air quality
Comfortable living conditions
Enhanced skin health
Reduced allergens
Effective heating
Protection for household items
Ready to enjoy these benefits? Book a free estimate by calling (940) 350-4049 or complete our online form today. We look forward to serving you.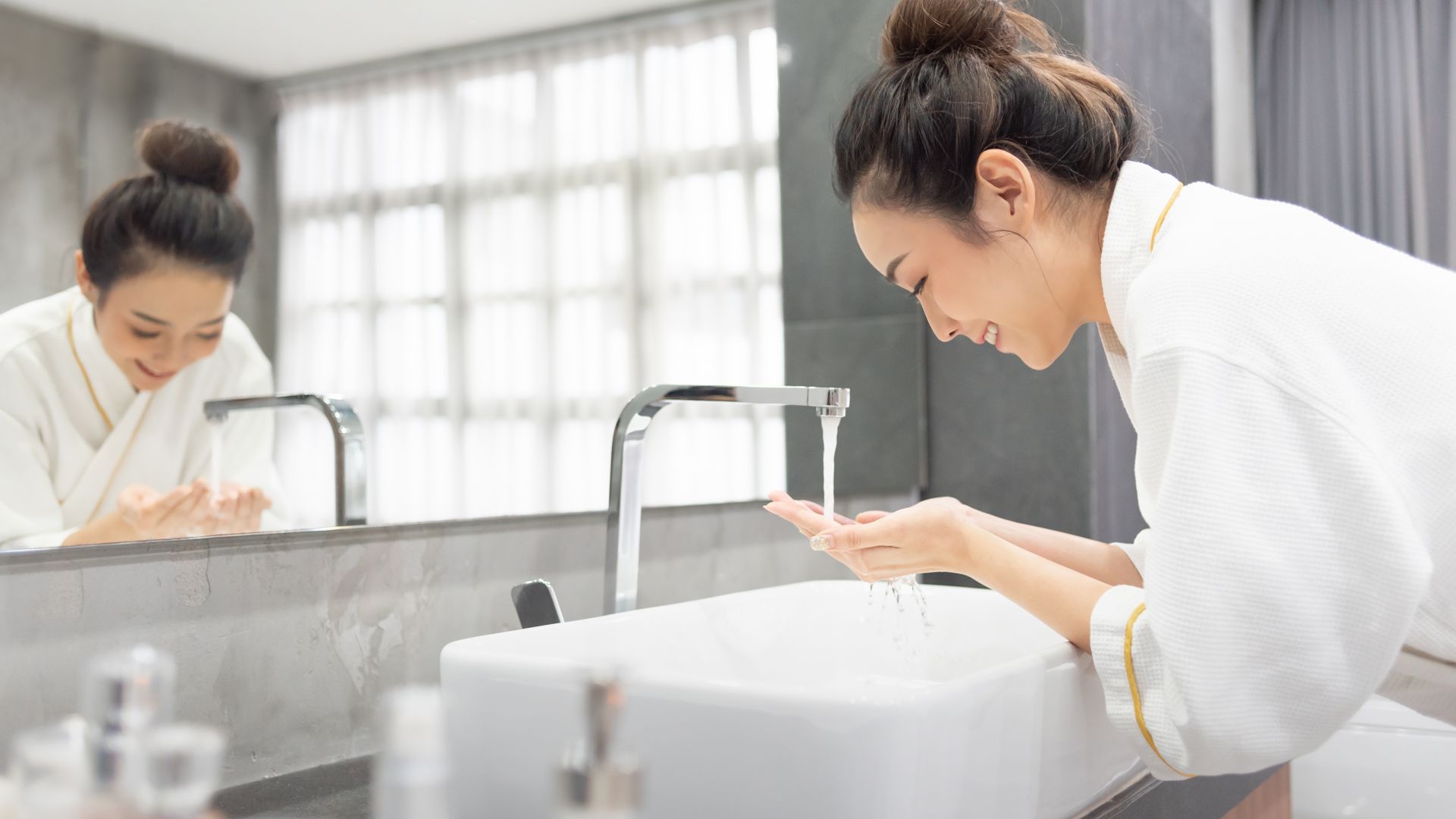 Don't Miss Out on These Savings!
$49 OFF Diagnosis Heating or Cooling System

If you've been having trouble with your heating or cooling system, Mike Graham is here to help. Our HVAC technician will do a full inspection of your system from top to bottom with a full diagnosis along with pictures. Contact us for more information!

Work with Mike Graham Heating, Air Conditioning & Plumbing today!