Wichita Falls UV Lights For Your HVAC System
Proudly Serving Burkburnett & Wichita County Since 1994
If you're looking for an alternative to traditional air purification in your Wichita Falls home or office, then discover a technologically advanced UV Light system from Mike Graham Heating And Air Conditioning And Plumbing, Wichita Falls's leading UV Light installers. Our Burkburnett & Wichita Falls UV Lights purify the air throughout your entire residential or commercial interior, because they are implemented directly inside your central air system. This insures that the air in every room in your home is purified and you can breathe easier. Call our Wichita Falls Air Conditioning Contractor to see what a UV Light System Can do for you.
Clean the Air in Your Home
Over the last 50 years, homeowners have drastically altered the interior of their homes in such a way as to facilitate growth of air pollutants. Common appliances such as refrigerators and air controlled homes create environments that provide the perfect breeding ground for easy growth of mold and bacteria in the air that we inhale. Airborne house dust is a direct result of living indoors, from dead skin, to hair, to paint flakes, to dust mite feces.
Since we now live indoors up to 95% of the time, more house dust is produced. According to recent EPA reports, air inside your home or business is often 5-6 times more contaminated than outdoor air. Numerous environmental issues include strange odors, poisonous vapors, black mold, bacteria, assorted viruses, and pet-related allergens.
Residential and UV Lights
A comprehensive UV air purifier from Mike Graham Heating And Air Conditioning And Plumbing provides homeowners with a sensible and affordable solution that is right for you. Your HVAC contractor can visit your home, make a thorough inspection and suggest a UV Light system that is most effective for in order to purify every room. We offer full delivery and installation that is efficient and hassle free. You and your family will instantly notice a difference in the air you breathe once your new unit is installed.
UV Light Systems for your Business
When it comes to commercial air purification, UV Lights are easily the most practical choice for your entire staff to breathe clean air. Extensive studies have demonstrated that UV light systems eliminate the base of viruses, mold, and various bacteria. It works at varying levels depending on the environment and its intended use.
In larger work places, such as offices, hospitals, schools, and other high traffic areas where contaminates thrive, the goal would be to achieve clean air efficiently and completely. Therefore, UV lights would blanket the air passage system and the airflow directed over and between lamps, which provide for maximum kill of air pollutants. Your team of employees will feel valued knowing that the air they're breathing in your business is clean and pollutant free.
Benefits of UV Lights
There are numerous key benefits to installing UV Light air purifiers in your home or office:
Conveniently installed inside central air system
Eliminates allergens, mold, bacteria, viruses
Improved indoor air quality
Deodorizes your home or office interior
Enhances air system performance
Clutter free room area
Our Burkburnett & Wichita Falls UV Lights Provides These Detailed Services
UV Lights
UV Light Bulbs
UV Light
UV Light Bulb
UV Light Sterilization
Germicidal UV Light
UV Lights For HVAC
UV Lighting
HVAC UV Light
UV Light System
UV Lights in Wichita Falls
Wichita Falls UV Lights
If you are looking for UV Lights in Wichita Falls then please call (940) 350-4049 or complete our online request form.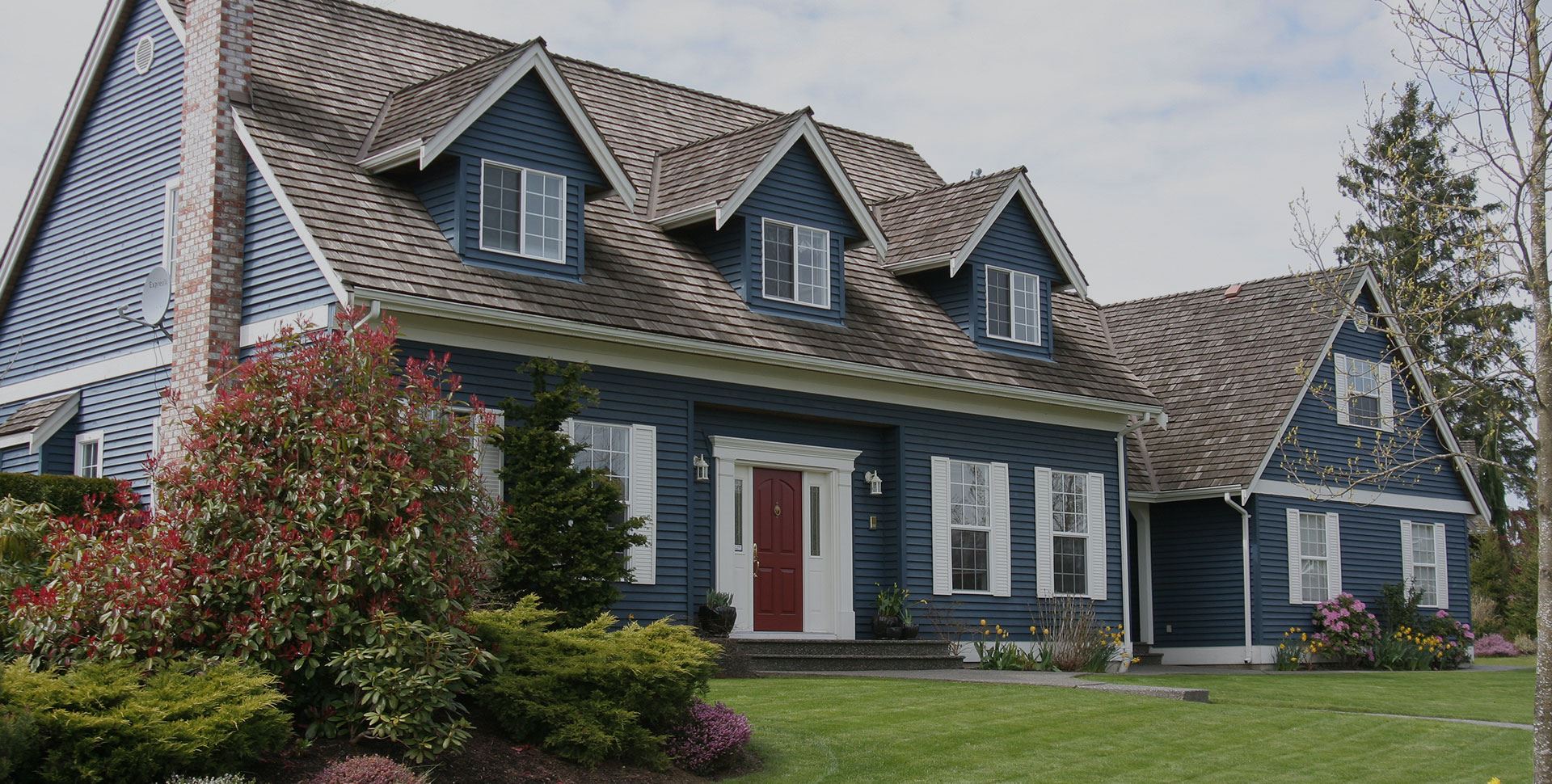 Don't Miss Out on These Savings!
$49 OFF Diagnosis Heating or Cooling System

If you've been having trouble with your heating or cooling system, Mike Graham is here to help. Our HVAC technician will do a full inspection of your system from top to bottom with a full diagnosis along with pictures. Contact us for more information!
Work With Mike Graham Heating, Air Conditioning & Plumbing Today!
When you need fast, reliable, and effective services, call Mike Graham Heating, Air Conditioning & Plumbing at

940-350-4049

. We offer free estimates and same-day appointments!