Exceptional Replacement Windows in Wichita Falls
Proudly Serving Burkburnett & Wichita County Since 1994
Mike Graham Heating And Air Conditioning And Plumbing installs all types of windows for both residential and commercial properties. We offer a huge selection of impact and non-impact brand name products and install them according to manufacturer's specifications to insure quality work and a long lasting product.
Mike Graham Heating And Air Conditioning And Plumbing is a certified Wichita Falls Replacement Windows professional with a team of highly skilled technicians that have the ability to install types of windows. We provide excellent customer service and work hard to earn your business and, more importantly, your ultimate satisfaction. You will love your new windows long after the job is done!
Contact your Wichita Falls Air Conditioning Contractor when you are ready to launch that next window project. We will personally visit your home, evaluate all of your Wichita Falls Window Installation needs, and then deliver and install each window with care and precision.
Great Window Selection
We carry and install a variety of designer windows that are perfect for your home or office. We can also custom design windows for unique window frames. No job is too difficult.
Double Hung
Single Hung
Slider Windows
Casement
Picture
Architecture
Replacement Windows by Mike Graham Heating And Air Conditioning And Plumbing
New windows from Mike Graham Heating And Air Conditioning And Plumbing instantly improve the external appearance of your home and give it instant curb appeal. The fresh, clean design of replacement windows will make your home stand out in your neighborhood as your home shines like new again. Brand new windows also increase property value and make your home more attractive to potential buyers down the road.
Another major benefit of having newly installed windows is the money you'll save on lower energy costs. Mike Graham Heating And Air Conditioning And Plumbing new vinyl replacement windows also save you money on heating/cooling bills. New window replacements will correct any existing leaks and gaps between frames, as well as insulate your home better due to new technological advances in window glass.
Professional Window Installation
The crew at Mike Graham Heating And Air Conditioning And Plumbing has over 2 decades of experience. Our certified staff has the knowledge to install virtually any type of glass or window. Our comprehensive list of services includes installation and service all kinds of replacement windows. We also handle advanced items like specialty glass, and emergency glass services. Our goal is to keep you, your staff, and clients safe with durable products that insulate your business or office from the outside.
Our Burkburnett & Wichita Falls Replacement Windows Provides These Detailed Services
Replacement Windows
Window Installation
Window Installer
Window Replacement
Replacing Windows
Replace Windows
Energy Efficient Window
Double Pane Windows
House Windows
Home Windows
Windows in Wichita Falls
Wichita Falls Windows
If you are looking for Replacement Windows in Burkburnett or Wichita Falls then please call (940) 350-4049 or complete our online request form.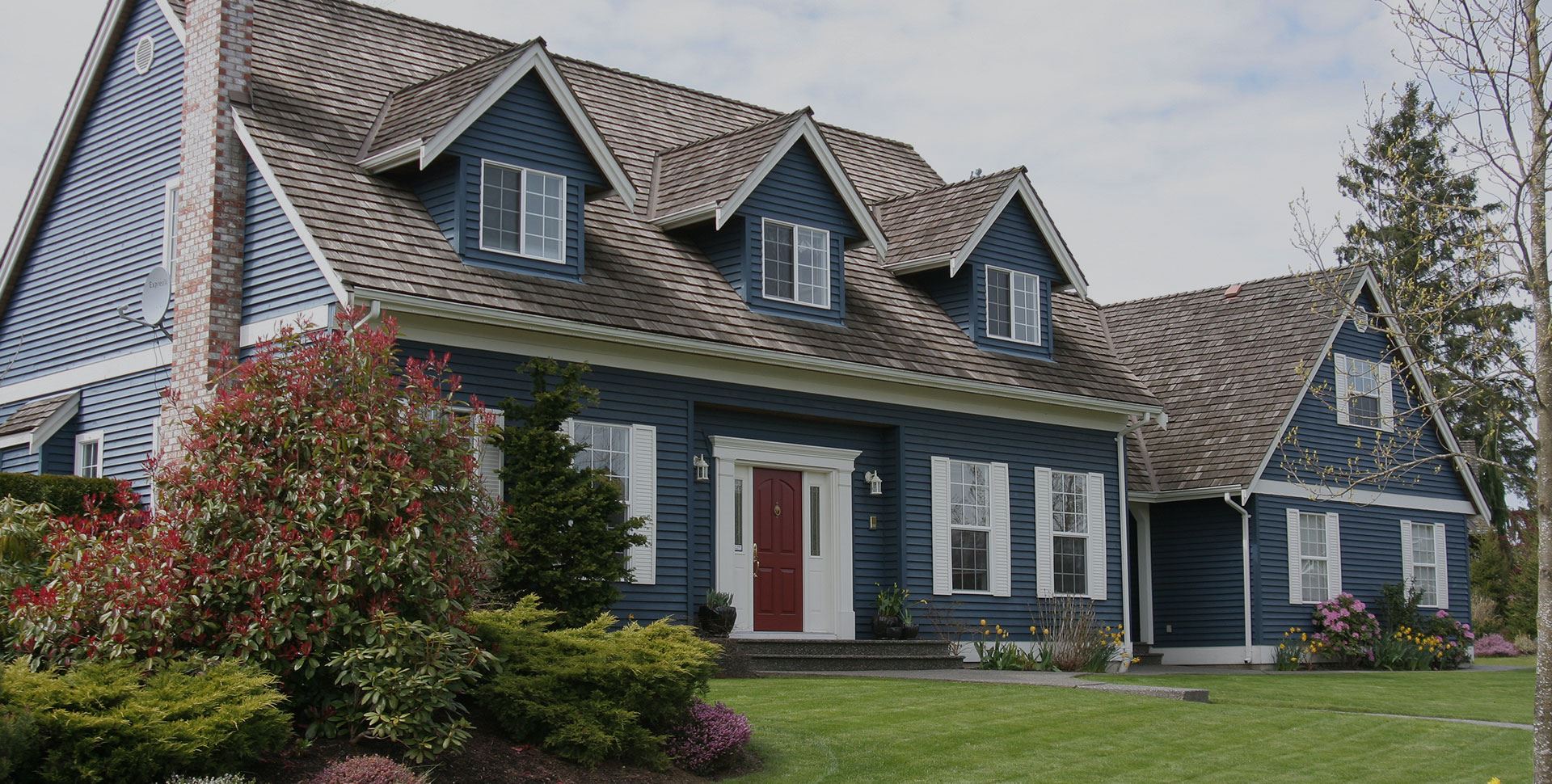 Don't Miss Out on These Savings!
$49 OFF Diagnosis Heating or Cooling System

If you've been having trouble with your heating or cooling system, Mike Graham is here to help. Our HVAC technician will do a full inspection of your system from top to bottom with a full diagnosis along with pictures. Contact us for more information!
Work With Mike Graham Heating, Air Conditioning & Plumbing Today!
When you need fast, reliable, and effective services, call Mike Graham Heating, Air Conditioning & Plumbing at

940-350-4049

. We offer free estimates and same-day appointments!