Wichita Falls Heating Installation Professionals
Quick & Efficient Heating Installation Services in Burkburnett & Wichita County
Whether you own a house or a business, the experienced staff at Mike Graham Heating And Air Conditioning And Plumbing can help you install your brand new heating unit and have warm air circulating throughout every room in no time. Our crew is certified, knowledgeable and has twenty years experience in Burkburnett & Wichita Falls Heating Installation, maintenance and repair. If you want the job done right and your unit securely installed then call the most trusted specialists in Wichita Falls and North Texas, Mike Graham Heating And Air Conditioning And Plumbing.
High Quality Heating Products
You next heating unit purchase is a major investment into your home. In fact, a brand new Central Heating System can instantly add major resale value to your home, making it more attractive to potential future buyers. So it's important that you invest in a product that is going to last for several years long after it's been installed. This is why we only offer the highest quality heating units that are built from brand name companies that you know and trust. This takes the guesswork out of purchasing and helps you have confidence in our commitment to excellence.
Quick and Easy Installation
One of the greatest challenges to purchasing a new heater is installing it to perfectly fit your designated space. This takes some strategy and a little bit of engineering and design. We are dedicated to making installation as easy and hassle-free as possible. We work closely with our clients every step of the way. We visit your home to assess your specific needs. We then make recommendations while you select the unit that is right for you. Next we deliver and install your heater in an efficient manner. When we are finished, you have a quality heating unit that secure and built to last for many years after the job is done.
Reduce Your Energy Costs
You high energy bill could be cause by any number of factors. But if your unit is older, then it may be time to have it replaced by a new energy-efficient model that will perform noticeably better. Since new models run more efficiently, you'll see a huge difference in your utility bill. Together with a ventilation system that is in good shape, you'll experience even heat dispersed throughout every room in your house. Call our Wichita Falls Air Conditioning Contractor today!
Our Burkburnett & Wichita Falls Heating Installation Provides These Detailed Services
If you are looking for Heating Installation in Wichita Falls then please call (940) 350-4049 or complete our online request form.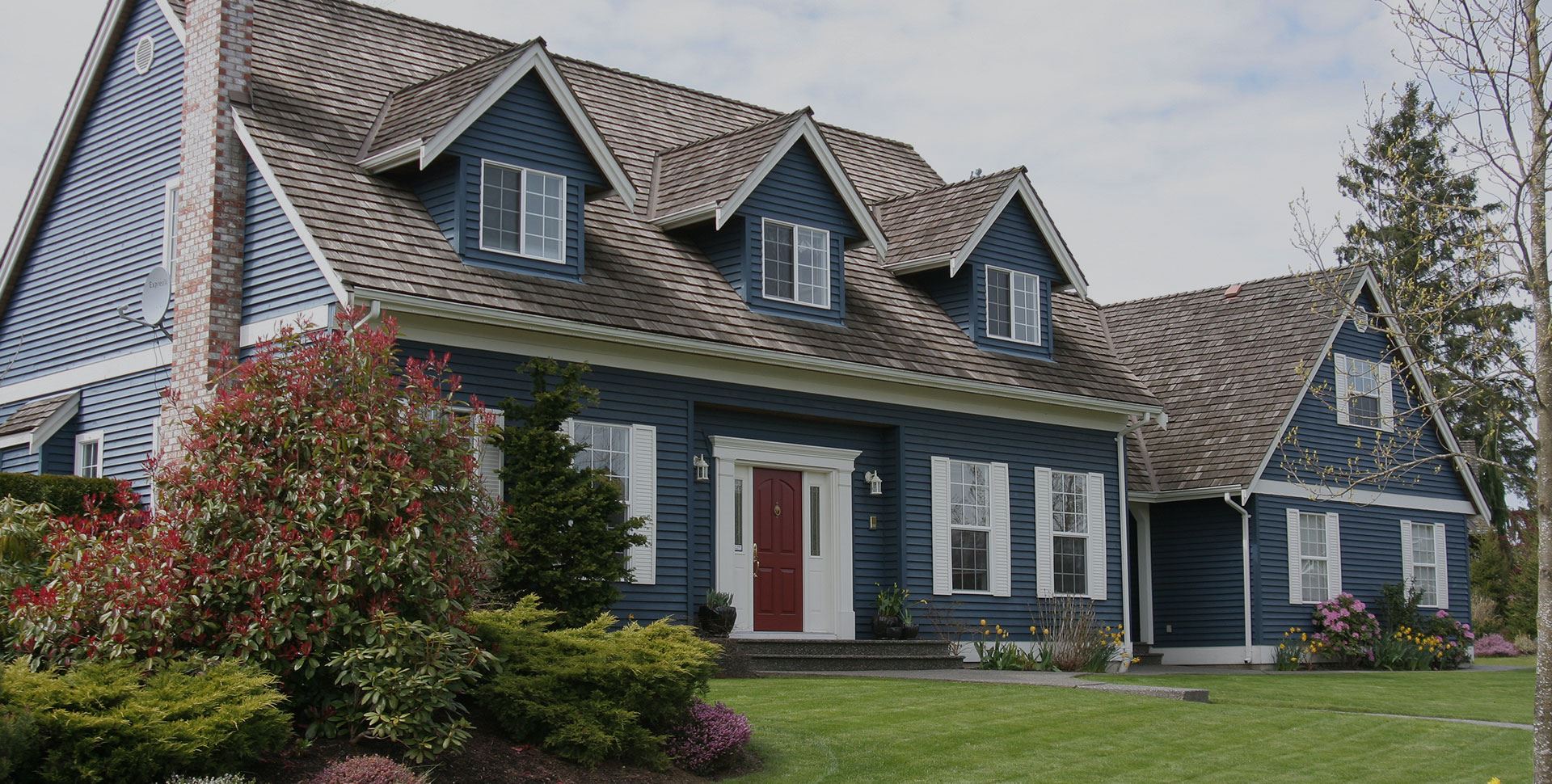 Don't Miss Out on These Savings!
$49 OFF Diagnosis Heating or Cooling System

If you've been having trouble with your heating or cooling system, Mike Graham is here to help. Our HVAC technician will do a full inspection of your system from top to bottom with a full diagnosis along with pictures. Contact us for more information!
Work With Mike Graham Heating, Air Conditioning & Plumbing Today!
When you need fast, reliable, and effective services, call Mike Graham Heating, Air Conditioning & Plumbing at

940-350-4049

. We offer free estimates and same-day appointments!