Heating Installation For All Your Repair & Installation Needs
Heating Installation in Wichita Falls
Need a New Heater in Wichita County? Give Us a Call!
Is your heater past its prime and showing signs of trouble? A new installation could be just the solution you need. Even if your current system seems to be working fine, upgrading to a more modern, energy-efficient heater may make a big difference.
Consider advantages like:
Lower energy bills
Improved performance
Reduced environmental impact
And these are only just a few of the benefits.
At Mike Graham Heating, Air Conditioning & Plumbing in Wichita Falls, we provide high-quality installations from some of the top brands in the business. Our team is committed to finding you a cost-effective solution that meets your needs and fits within your budget.
When Is It Time For a New Heater?
Most heaters are designed to last between 15 and 20 years, but various factors can significantly impact this lifespan. Lack of regular maintenance, excessive usage, and even poor equipment quality can shorten this timeframe. It's important to be aware of the signs that your heater may need an upgrade.
Here are a few scenarios that could suggest it's time for a new heater:
Your system requires frequent repairs
The heater is over 15 years old and operates inefficiently
The system struggles to maintain a consistent temperature
Your energy bills are noticeably increasing
You're planning a long-term stay in your current home and want to invest in energy efficiency.
Experience for yourself why so many have put their trust in us; call (940) 350-4049 now to book a free estimate.Or, if you prefer, you can complete our online request form and we'll get back to you ASAP.
We Do Installations Right
Since 1994, our team of skilled technicians has helped thousands of homeowners upgrade to a more efficient heating system. We know how to do it right and have numerous rave reviews that vouch for our expertise and commitment to excellence. Our customers' satisfaction is our top priority, and we go above and beyond to ensure a seamless and hassle-free installation experience.
When you hire us for an installation, you can expect:
Comprehensive consultation and a tailored solution based on your specific heating needs
Installation services using premium-quality equipment from top industry brands
Courteous, professional service from our highly trained and experienced technicians
Timely and efficient execution of the installation project with minimal disruption to your daily routine
Long-term support and maintenance services to ensure your heating system runs smoothly for years to come.
It's time to take the first step towards a warm, cozy winter. Contact us now at (940) 350-4049 to book your free estimate and let our Wichita Falls heater installers take it from there.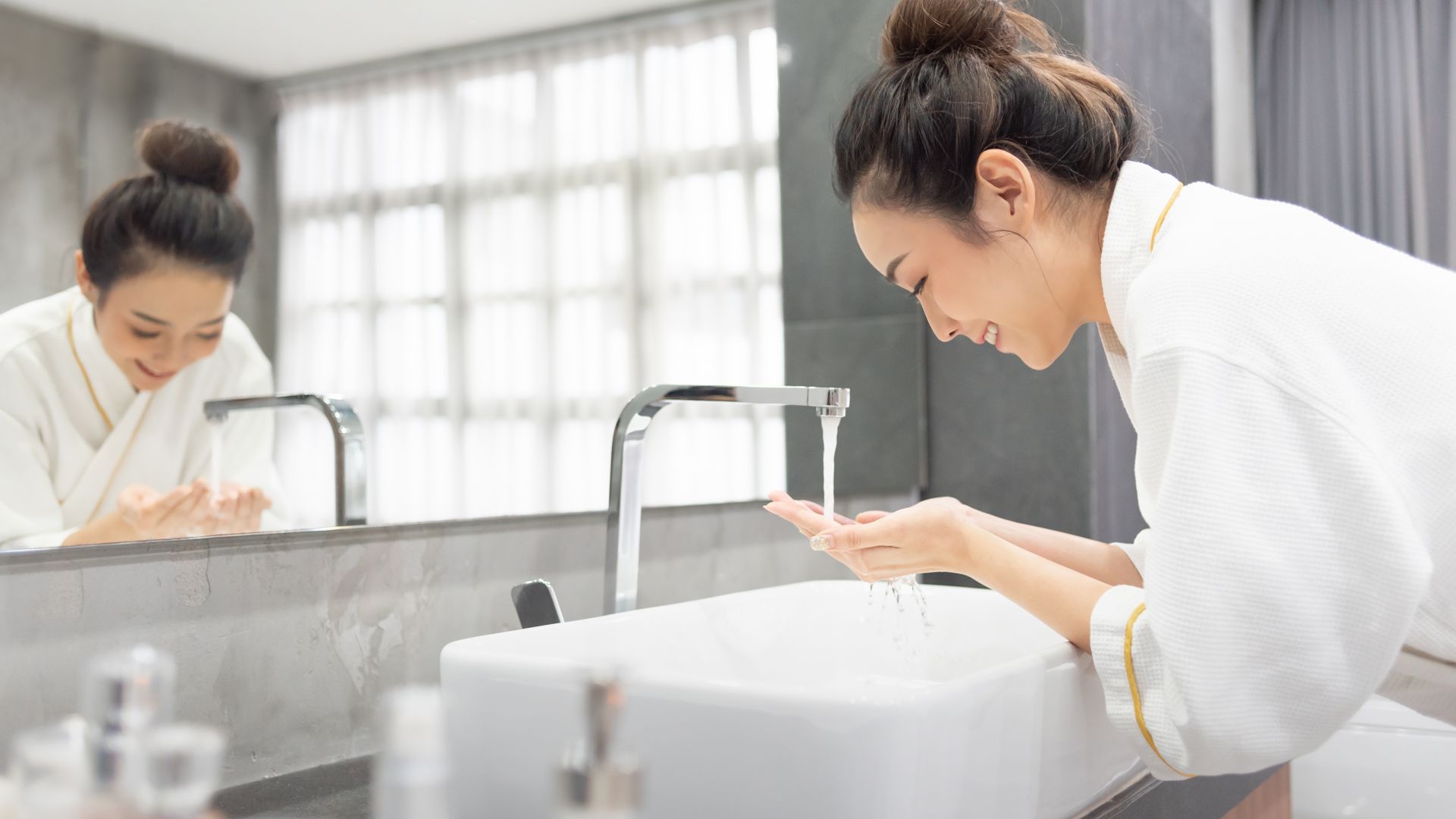 Don't Miss Out on These Savings!
$49 OFF Diagnosis Heating or Cooling System

If you've been having trouble with your heating or cooling system, Mike Graham is here to help. Our HVAC technician will do a full inspection of your system from top to bottom with a full diagnosis along with pictures. Contact us for more information!

Work with Mike Graham Heating, Air Conditioning & Plumbing today!